MediaTek Pump Express Plus Takes On Qualcomm's Quick Charge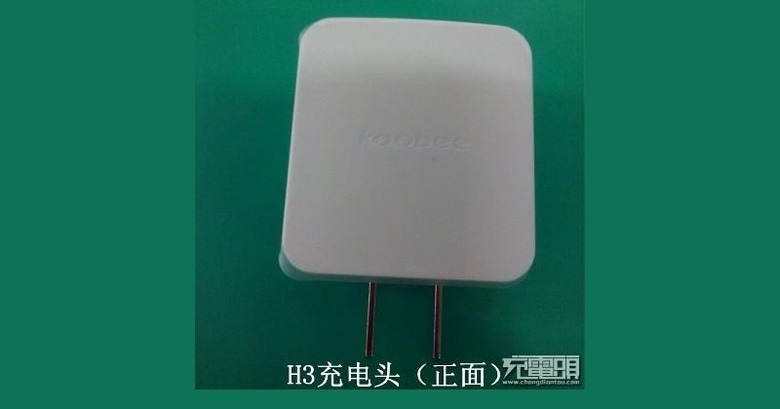 Cue inappropriate jokes. MediaTek is really putting the heat on Qualcomm, more so after seeing a chink in its armor courtesy of Samsung. Just recently it tried selling the idea of a three-tier deca-core mobile processor even while Qualcomm has just gotten started with 8 cores. Now with its own "Pump Express Plus", it is taking aim at Qualcomm's fast charging technology, Quick Charge 2.0, that is slowly snaking its way into the latest flagships and quickly becoming a much wanted feature in smartphones.
Given the voices of disappointment followed by the sighs of relief over the LG G4, Quick Charging is becoming part of the mobile user's consciousness. The LG flagship was at first believed to have disabled that Qualcomm feature, which was later confirmed to be false. The feature, of course, is understandable. Given how was smartphones gobble up batteries these days, the less time users spend tethered to wall sockets, the better.
Like Qualcomm's equivalent technology, MediaTek's quick charging feature promises a boost in charging times, 45 percent faster than traditional chargers. In theory, it can charge a 2,060 mAh battery from zero to 75 percent in 30 minutes. Even five minutes alone is enough to offer 2 hours of talk time. Pump Express Plus (or PEP?) does so by delivering charges in three voltages: a normal 5V output, a level 1 Turbo a 7V, and the highest at 9V, all at a rate of 1.67 amps.
While it is interesting to witness MediaTek playing in the big leagues, there will be one stumbling block for the chip maker, at least as far as its rivalry with Qualcomm is concerned: availability. Qualcomm's chips are still quite numerous and will continue to do so even with the Snapdragon 810's apparent failure. As such, Quick Charge 2.0 is available more widely. MediaTek Pump Express Plus, on the other hand, supports only the MT6732 and MT6595 chips, whose most famous representatives are the Meizu m1 and the Meizu MX4, respectively. MediaTek's chips dominate a large portion of the low to mid range segment, but its Pump Express Plus, with its amusingly named HF-QC-084 charger, might have a harder time breaking into higher ground.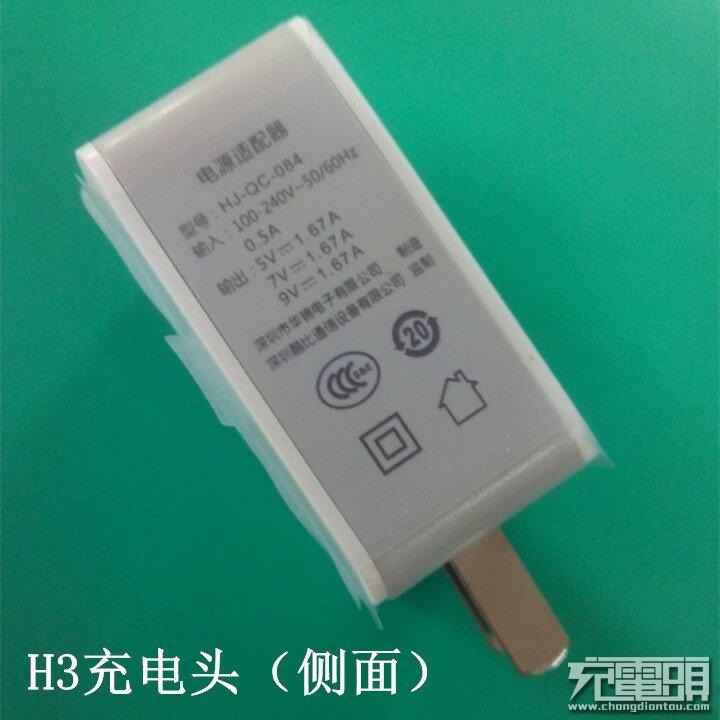 VIA: GizmoChina