McLaren teases fifth Longtail model ahead of January 16 reveal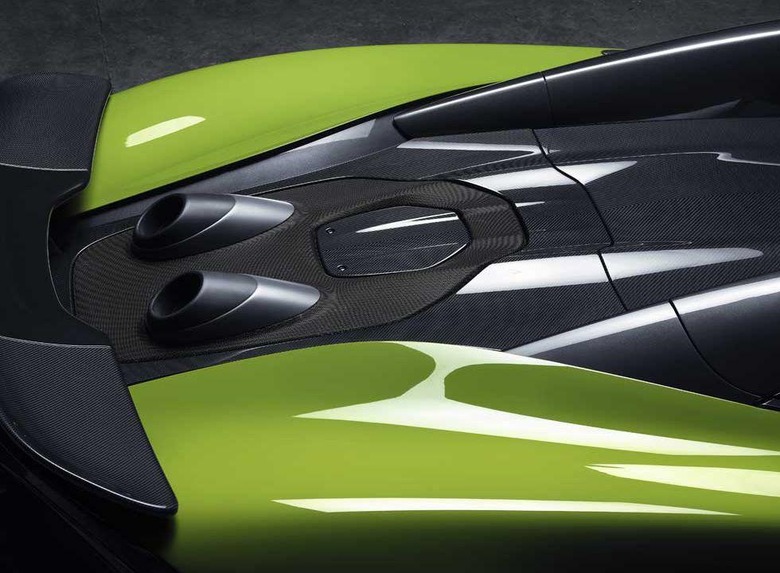 McLaren is a bit of a tease with its new cars. The sports car maker has announced that it has a fifth Longtail model coming to carry on the name of the famous family. There is no official confirmation of what the car will be, but rumors floating around expect it to be the 600LT Spider.
The last car that was revealed using the Longtail name came in July when the 600LT coupe was unveiled ahead of its official Goodwood introduction. All McLaren is saying about the new car, for now, is that it was developed to meet the LT tradition of more power, reduced weight, and optimized aerodynamics.
McLaren also promises track-focused dynamics and limited availability. The new Longtail will be produced for only 12 months. There is no indication of how many units it will be able to make in that year-long production run. McLaren also took the opportunity to brag about its £1.2bn McLaren Automotive Track25 business plan noting this is the third car to be produced under that plan.
A teaser video was offered up by McLaren, and all it shows is the rear of the car, and it looks very good. One quick scene shows the car's shadow on the ground, and you can see that there is no top on the car. The very first car in the Longtail family was made back in 1997.
That car was the infamous McLaren F1 GTR Longtail. The name was revived in 2015 when the 675LT Coupe launched followed by a 675LT Spider. The 600LT Coupe revealed at Goodwood was the fourth to wear the family name.