McAfee's release ordered by Guatemalan judge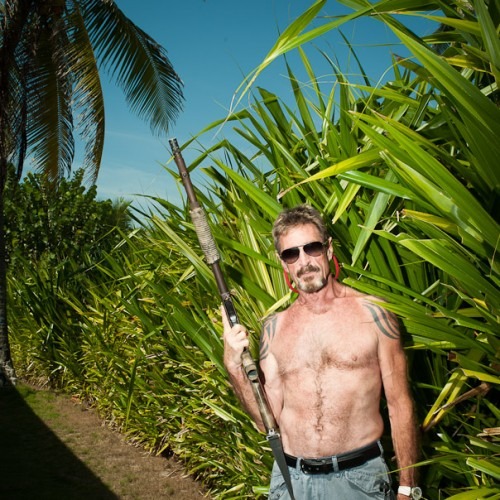 The last we'd heard, McAfee was awaiting deportation in a Guatemalan detention center, from which he blogged a few days ago begging readers to petition the president of Guatemala on his behalf. Now it seems McAfee is a free man, with a Guatemalan judge ordering that be released. This comes a day after Impact Future Media announced that it has purchased McAfee's life story.
The information comes from McAfee's lawyer Teleforo Guerra, who stated that he was given a verbal notification from the judge. According to Guerra, it could take another day before a formal written notification for McAfee's release is issued. The judge presiding the case, Judith Secaida, did not offer a comment on the claim.
Nearly a week ago, McAfee was hospitalized in Guatemala after fleeing Belize, where he is wanted for questioning by the police in connection to the murder of his neighbor. McAfee went on the lam and sought asylum in Guatemala, where he was arrested on charges of illegal entry. The 67-year-old stated that the Belize police were planning to frame and kill him.
Not being one to avoid the chance to make a buck off his misfortune, however, McAfee then went on to sell the media rights to his story – TV, film, and print – to Impact Future Media in Canada. The production company is currently seeking TV producers for what it has tentatively titled Running in the Background: The True Story of John McAfee. For now, McAfee has 10 days to get his immigration status sorted before he faces legal trouble.
[via Google News]