Mazda Teases Off New Sports Car Concept, Could Be Next RX-7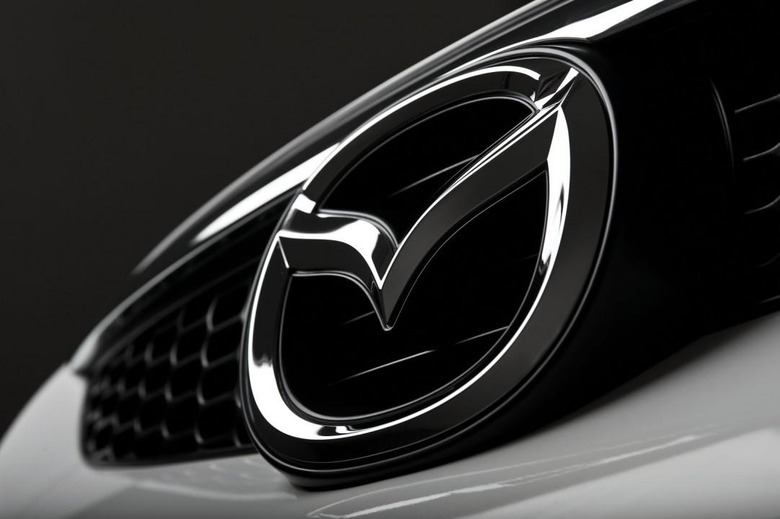 Mazda has announced that it will be unveiling a new sports car concept at the Tokyo Motor Show. That show runs October 30 through November 8. The big draw will be that new sports car concept, but there will be 14 other models on display at the show. Other than the single teaser image, Mazda isn't offering much in the way of details on the car.
The teaser at the top of the page is so dark you can only really see the greenhouse area, long hood, and short trunk. The image below is the same teaser significantly lightened to bring out more of the details of that car.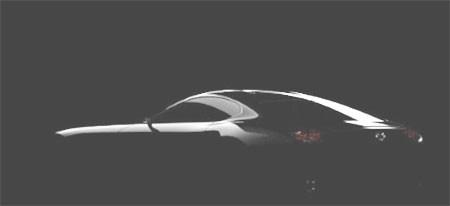 In that lighter image we can clearly see the taillights sitting along the edge of the trunk lid and what appears to be one large exhaust pipe in a dual outlet system. The taillights remind me a lot of the RX-7. Mazda still has a team of people working on the rotary engine and a sports car concept like this would be a great place to cram that engine.
Mazda will also be showing off numerous other models at the show. Those other vehicles include several Roadsters (MX-5s) including one for special needs drivers with hand controls. Mazda will also have a Cosmo Sport on display that was introduced in 1967.