Mazda rotary-powered sports car concept to use Skyactiv-R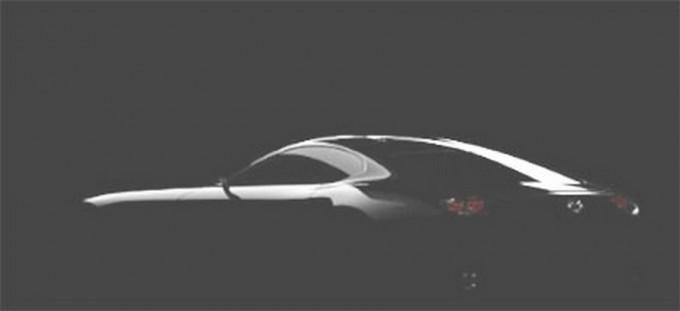 Mazda hasn't given up on the rotary engine as evidenced by the fact that it still has a team working on developing the engine. Fans of the rotary have been wondering when a car that will use that engine might show up and the answer is Tokyo. Mazda has confirmed a new concept for the Tokyo Motor show after teasing the concept in September.
If you want to see firsthand images of the sports car concept, check back later, we have a team in Tokyo. The new rotary engine will be called the SkyActiv-R and was confirmed by Mazda head of research and development Kiyoshi Fujiwara.
One of the challenges was getting the rotary to meet modern economy standards. The concept car that the engine will appear in will be a two seat pure sports car. Odds are any rotary-powered car that comes to market would be some sort of RX branded ride like the classic RX-7 that fans loved.
Mazda has offered no details on when or if a rotary powered sports car might come back to market. Mazda CEO Masamichi Kogai has said that the two iconic Mazda sports care are the MX-5 and the rotary sports car and noted that he doesn't want that rotary car to be a "dream too long."
SOURCE: Autocar