Mazda CarPlay and Android Auto upgrade is how it should be done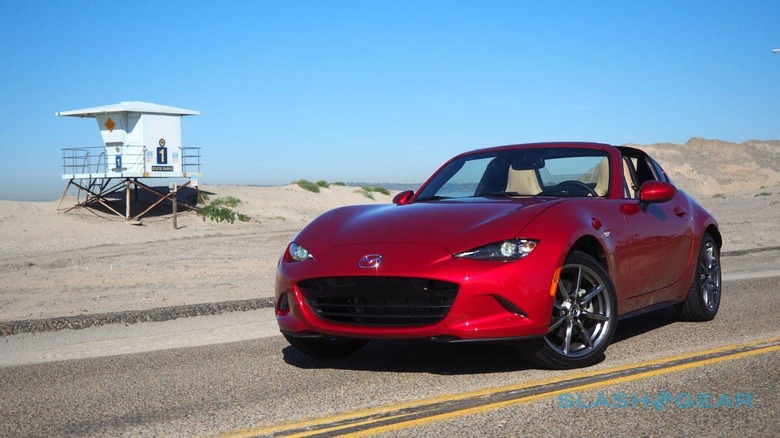 Mazda has begun offering its long-anticipated Apple CarPlay and Android Auto upgrade for existing cars, offering drivers a straightforward way to bring the smartphone projection tech into their current vehicle. While the automaker began offering both Apple and Google's systems in its most recent models earlier this year, it also bucked auto industry trends by promising an upgrade route that didn't involve buying a whole new car.
While it may have been slow to join the Android Auto and Apple CarPlay party, therefore, Mazda's approach has been far more flexible than that of most of its rivals. Typically, CarPlay and/or Android Auto are added as a cost-upgrade to new vehicles. Even if the infotainment system is unchanged in hardware from that of previous model year cars, automakers are generally loath to retroactively add it.
Not so Mazda. Its upgrade will add both Apple and Google's systems to model year 2014 or newer vehicles – which means cars sold all the way back to 2013, in fact – as long as they're equipped with the Mazda Connect infotainment system. Unfortunately it's not just a case of installing new software.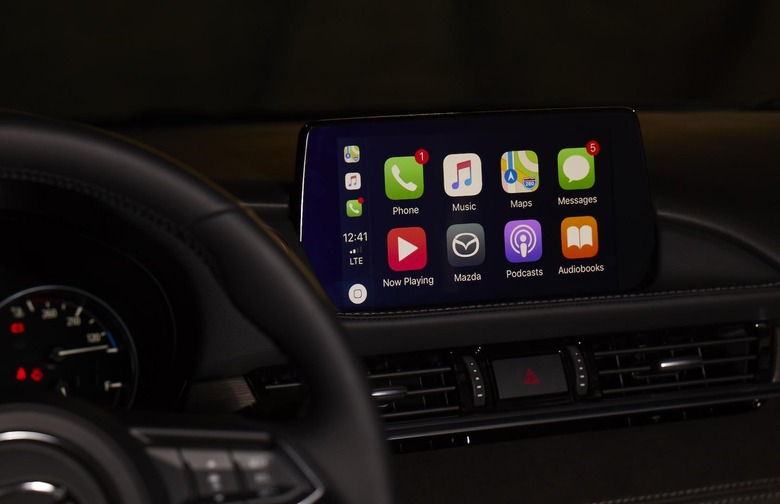 Instead, the upgrade package is a dealer-installed update. That's because it involves both hardware and software, Mazda explains, in order to enable CarPlay and Android Auto. As a useful side-benefit, it will also leave those with the upgrade with a boosted, 2.1 amp USB port for swifter charging of the connected smartphone, together with the newest version of the Mazda Connect software.
The upgrade is priced at $199 plus labor, though exactly how much you'll pay depends on your dealership. Mazda began offering Apple CarPlay and Android Auto earlier in 2018, with the launch of the new Mazda6 sedan. It shortly after added the technologies to the 2019 CX-9 SUV as options.
Mazda Connect was designed from the outset with both hardware and software upgrades in mind. While the infotainment platform may not have the over-the-air software update flexibility that Tesla has popularized, its modular configuration does at least allow new functions to be added at a later point. Each feature has a module unit of its own, Mazda says.
That's been tapped to add things like remote unlock and app-based vehicle monitoring before now. It also allows select Mazda models and trims to offer features like head-up displays.