Mazda Airbag recall number doubles in US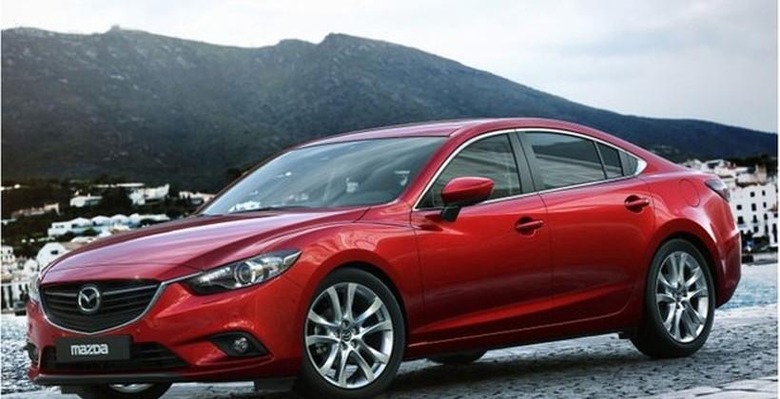 Things continue to look bad for many automakers in the US as the number of cars that are subject to a safety recall for the airbag continues to climb. The latest automaker with major recall issues is Mazda and the company has announced that it is doubling the number of cars covered under its US recall for airbag issues. The recall area has been increased to cover other states and territories in the US.
Mazda expanded the recall from the original areas of Florida, Puerto Rico, Hawaii, and the US Virgin Islands to include cars sold in Texas, Louisiana, Mississippi, Alabama and Georgia, as well as US territories Guam, Saipan, and American Samoa. The US NHTSA asked the maker of the defective airbags, Takata, to expand its airbag recall this week, Takata refused to honor the request.
By refusing to expand the recall, Takata has opened itself up to fines in the area of $7,000 per day for each unrecalled car on the road. Fines of that magnitude with tens of thousands of cars using potentially defective airbags could bankrupt the company.
Takata wrote a letter to the US NHTSA saying that it had no oversight on its operations since Takata is a parts supplier. Mazda's recall now covers 87,000 cars sold in the US. Around the world, millions of vehicles are using the defective airbags.
SOURCE: BBC