Matchstick pulls plug on Firefox OS Chromecast rival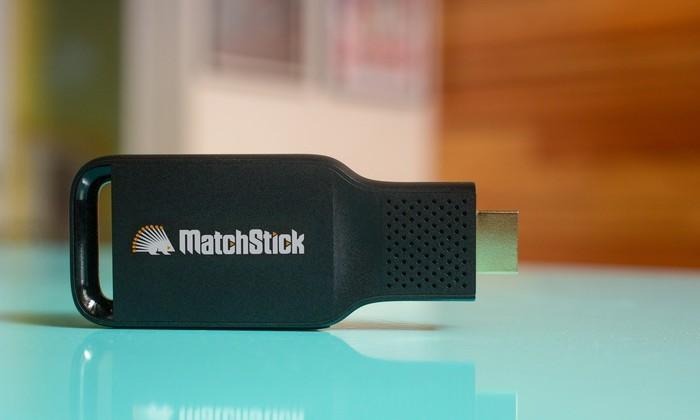 Would-be Chromecast rival Matchstick has pulled the plug on its streaming dongle, after headaches with Firefox DRM proved insurmountable. The company raised more than $470,000 in crowdfunding cash back in late 2014, persuading backers with its vision of open-source streaming video, place-shifted content, and big-name services like HBO Go, Netflix, and Pandora. Now, Matchstick's creators are promising to pay back every cent they raised, having discovered that taking on Google is easier said than done.
Matchstick's decision to go with Firefox OS was billed back in October 2014 as an obvious shortcut to flexibility. "It makes perfect sense for today's blurred lines of online content including video, music, gaming, and all the other stuff we click "play" on," the company argued. "An open and adaptable operating system like Firefox means less cost in production, smaller installs, and more personalized apps.... Without the need for app approval or oversight. How cool is that?"
Turns out, though it may be cool to operate in a space without app qualification or oversight, content owners aren't so keen.
"After struggling with the DRM development based on Firefox OS for most of this year, we realize continued development of DRM, though showing early signs of promise, will be a long and difficult road," Matchstick told backers of the project today.
"We have come to the conclusion that we will not be able to reliably predict the completion date of the DRM development without significantly more research, development and integration," they continued. "We feel the only responsible thing to do now is to refund 100% of the pledge money to our backers."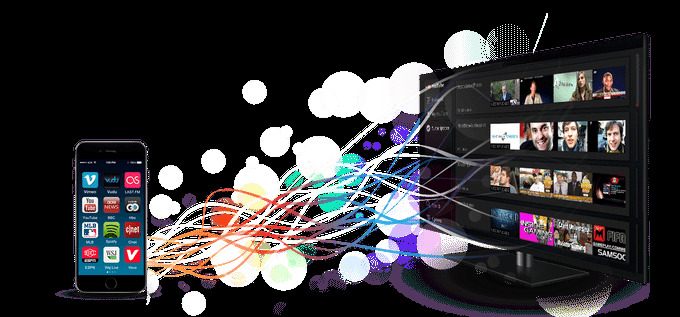 It was undoubtedly an ambitious scheme. Plugging into an HDMI port on a TV or display, Matchstick was to support streaming content stored locally – either on a smartphone, laptop, or other device, or on a network-attached drive – or in the cloud.
Third-party Firefox OS apps, meanwhile, would allow owners and developers to turn Matchstick to their own preferences, whether that be for subscription-based entertainment like Netflix, or playing games.
However, the hardware – more powerful out of the box than the guts of a Chromecast – would require no hacking or rooting in order to give owners access. In fact, Matchstick even offered the schematics and reference designs for open download.
While the news that backers will get their pledges back is certainly good – and more than many failed crowdfunding campaigns manage to do – there's still some unhappy grumbling from would-be Matchstick owners. Many say they were never interested in DRM support in the first place, and that they'd be happy simply with open streaming support.
What will happen to the Matchstick project moving forward is unclear, especially with a relatively short number of Firefox OS products on the market.
VIA Variety
SOURCE Matchstick Kickstarter