MasterCard Partners With CSI For Mobile Payments App On Android, iOS, And BlackBerry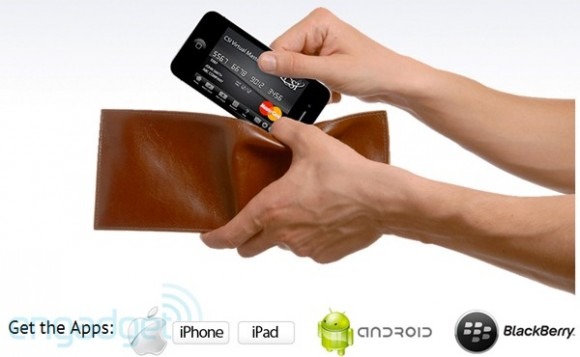 In a strange move, MasterCard has gone on to partner with CSI for their own mobile payments app. The "tap to pay" convenience of mobile payments is expected to really expand next year, with competing services coming from the Google Walletservice, Visa, and ISIS. MasterCard was a partner for Google's Wallet service, so its not certain why they've branched off to push out a separate mobile wallet app.
The new mobile payments partnership will produce an app called CSI Virtual MasterCard that will be available for the iOS, Android, and BlackBerry platforms. The folks at Engadget confirmed that the app is scheduled for launch sometime in July and may enable GlobalVCard users to use their mobile devices of choice to make payments.
But what's not clear is whether the app will utilize NFC technology or simply be software-based. Currently, the only devices to have NFC chips are the Google Nexus S and Nexus S 4G. Although rumors suggest that the next-gen iPhone will have NFC, the handset won't arrive until sometime in September. Also, the BlackBerry Bold 9900, which is supposed to support NFC, has been delayed till fall.