Google Wallet and Google Offers Partner with Citibank, Mastercard, First Data, and Sprint

In an event in NYC on May 26th 2011, Google announced their vision for the future in NFC. They noted that they'd be investing in technologies and platforms that would change people's lives in commerce. This program started with Google Wallet and went on to work with Google Offers. "Your phone becomes your wallet" is what their first tagline will be, this being the selling point of Google Wallet. This program will work via the NFC chip already installed in Google's latest hero phone the Nexus S and the Nexus S 4G.
Google Wallet
There will be a Google Pre-payed card, multiple credit card support, and a locked system that will work from your phone. Your credit card will never be revealed, this secure system working with MasterCard's PayPass system. This system will be released in major cities first (most notably Portland, San Francisco, and New York City, as is standard,) and this system, again, will be released in the near future, rolling out to the whole world in the next few years. This is only the beginning. You can check out more info on NFC as it stands in the world right this moment via our [NFC Portal] and you can check out more info on [Google Wallet] by simply hitting the portal marked Google Wallet.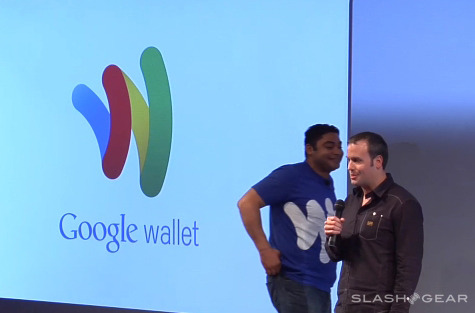 Google Offers
This is a system that works with coupons, right next to Google Wallet you'll be able to work with Google Offers in both offered coupons via search, OTA offers, check-in offers, and much more through the next few years of advancement in this tech. Find out more about [Google Offers] by, again, hitting the portal.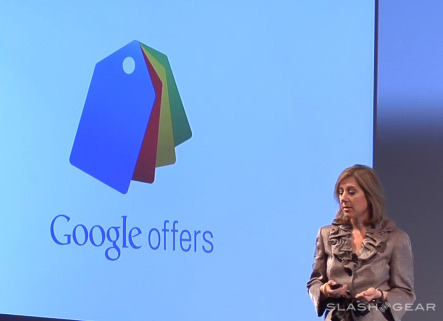 Stick with us here on SlashGear as we continue to cover this program through the future!