Marvel's Spider-Man for PS4 has gone gold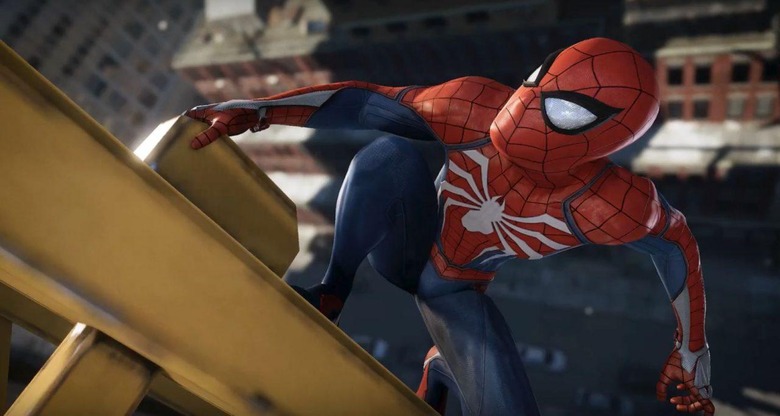 Aside from maybe God of War, Marvel's Spider-Man is probably the most exciting PlayStation 4 exclusive of this year. Crafted by the folks over at Insomniac – which is the studio responsible for the Spyro and Ratchet and Clank series – Marvel's Spider-Man is a game that Sony has been showing off for quite some time. After what feels like a very long wait, the game is nearly here, and today Insomniac announced that it has gone gold.
That means the game is finished and ready for launch, so it will now enter mass production ahead of release day. Insomniac announced this major milestone via Twitter, tapping into a classic Spider-Man meme in the process. Check out the image below.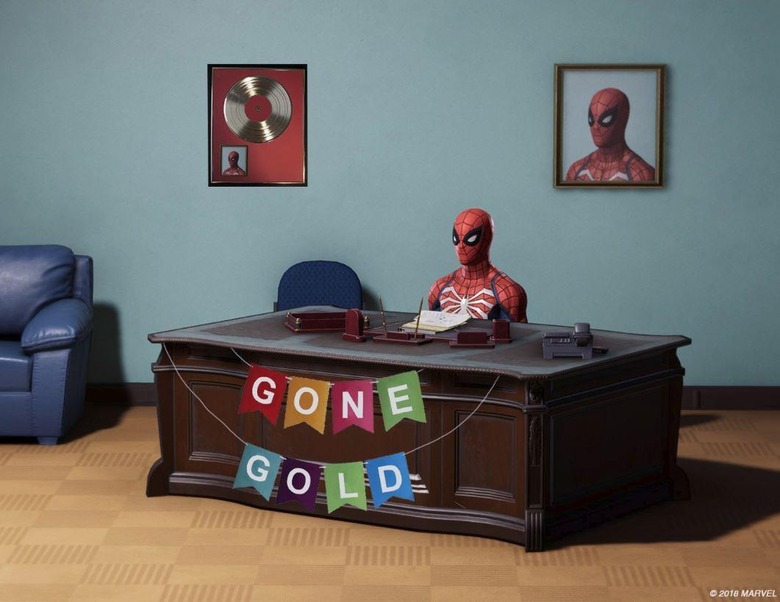 Unfortunately, we still have a little while to wait before Marvel's Spider-Man releases. Currently, the game's release date is set for September 7, 2018, and today's announcement means that we're more than likely out of the woods as far as last-minute delays are concerned. Now that the base game is done, Insomniac will probably begin working on a day-one patch for the title, which is a common thing many developers do once an upcoming title goes gold.
We'll probably also see Sony kick its marketing campaign into high gear. Sony has already been advertising Spider-Man's various special editions, and it's been releasing a few story trailers here and there. The one we saw at E3 introduced us to most of the Sinister Six but kept one villain a secret, while the most recent one debuted at San Diego Comic Con and revealed that Silver Sable will feature in the game as well.
Insomiac's take on Spider-Man seems to be shaping up nicely, but we won't know if the game is a hit or a miss until it launches in September. Are you looking forward to Marvel's Spider-Man? Head down to the comments section and let us know!