Marvel's fireplace videos bring festive superhero homes to your TV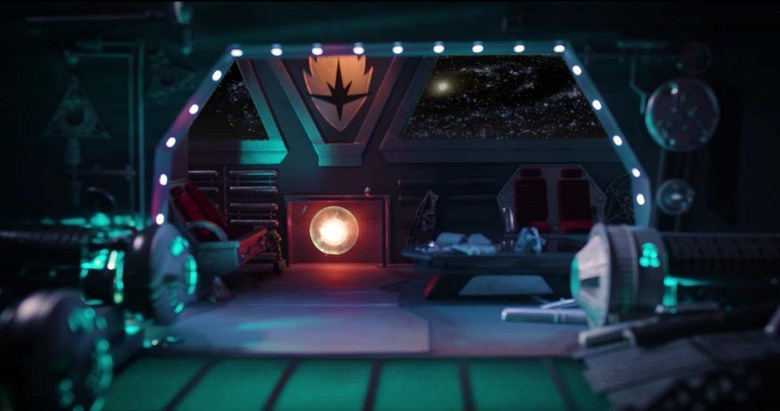 Marvel has a new library of fireplace videos themed after various superheroes, and you can fire them up in your own home via your television. Fireplace videos themselves are nothing new — they've been on YouTube for years. These ones are a bit different, though. The somewhat annoying Coca-Cola advertisements aside, the fireplace videos contain subtle (and not-so-subtle) nods toward popular Marvel heroes.
In case you've never encountered one, a YouTube fireplace video is exactly what it sounds like: a long video of an active fireplace, which you can play on your television in fullscreen to simulate having an actual fireplace in your home. Marvel's fireplace videos are the same thing, each an hour long but far from typical. Take, for example, this Guardians of the Galaxy fireplace video:
Yes, that's some bizarro world circular fire sphere thing inside of a spaceship. If you prefer something a little more traditional and classy but still unique, how about Thor's mythical home?
Still not doing it for you? Captain America, as expected, has a pretty typical American decor style dated to look something like your grandparents' home.
There are 10 videos total, including rooms as seen from a distance and close-up shots of those rooms' fireplaces (so five rooms total, two videos per room). You can watch them on your television by downloading the YouTube app for whatever set-top-box or video game console you may have, or you can watch them with your phone and a VR headset.
SOURCE: Marvel YouTube