Marvel's Doctor Strange director announced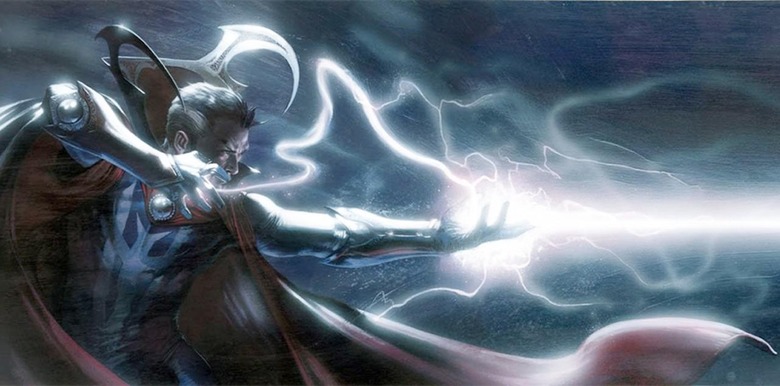 Early in 2013, it was confirmed that Marvel's Doctor Strange would be hitting the big screen at some point, and following along quite a bit later, a decision has been made for who will be directing: Scott Derrickson, perhaps best known for his work on 2005's The Exorcism of Emily Rose.
The news comes from Derrickson himself, who fired off a tweet yesterday announcing that his "next movie will be STRANGE" alongside an image of him holding a Doctor Strange comic book. Such an announcement follows the director vacancy that recently opened for Marvel's Ant Man movie.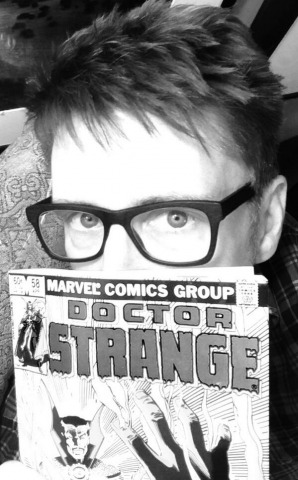 Doctor Strange is a superhero and former neurosurgeon who found himself as protector of the Earth — Sorcerer Supreme — warding off all varieties of mystical and magical mayhem. Though not as well known as some of his Marvel counterparts, Doctor Strange has a long history in the company's comics.
What direction the movie will be taking isn't known at this point. Whether Derrickson's horror underpinnings and Doctor Strange's esoteric leanings hint at a new genre for Marvel is speculation at this point, but the character's standalone nature leaves a lot of room for creativity.
SOURCE: Deadline