Marvel's Ant-Man: new trailer gives bigger look at tiny hero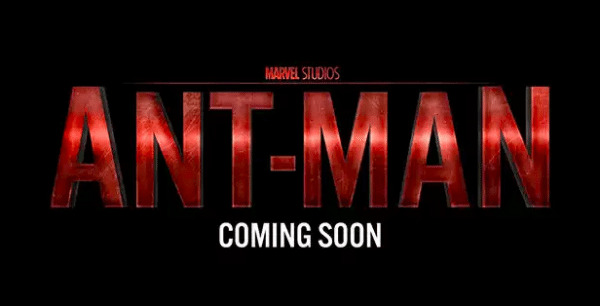 Ant-Man, despite its brief moment of rockiness, is an official movie Marvel has in the pipeline, and it is far enough along we've finally been graced with trailers. With the start of January, Marvel teased the movie using tiny video clips intended for, you know, ants. About a week later, Marvel released the upscaled regular human-sized version of that trailer, which gave us a nearly two minute look at the film and what all it offers. Now Marvel is back with an even longer trailer, and it shows so much more.
"You give God-like powers to everyone, it is going to be chaos." Such kicks off the trailer, which intersperses rehashed clips with some new looks at the movie. In particular, we get our first real look at Paul Rudd as a wee little super hero able to pull off big-man punches.
Even better, we get a look at the show's antagonist Yellowjacket, and the two of them blurring together like little red and yellow bugs in a mid-battle scene. The trailer also gives us a humorous look at what happens when you're smaller than Thomas the Tank Engine.
Ant-Man will be arriving in theaters on July 17, giving it a solid summer release date. It is one of many movies Marvel has planned, with those plans spanning the upcoming years and including things like "Doctor Strange". Check out the timeline below for more!
SOURCE: YouTube