Mark Levinson First SACD Player costs $22,000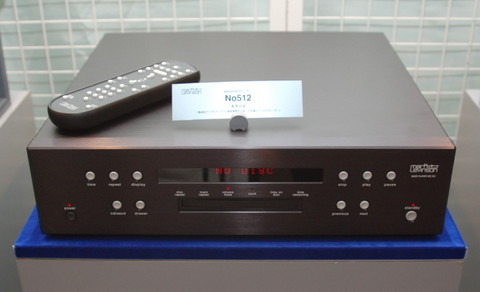 Economic falls but music soars- Harman International Group couldn't choose a better time to present its subsidiary first SACD player despite the economic downturn. Mark Levinson fans long for audiophile-grade SACD player now can get their hands on one if they have $22,000 to spare. The company has launched No-512 – company's first stereo SACD/CD with full-balanced output.
Much like the latest Denon flagship DCD-SX, the Levinson is fully balanced design a pair of analog stereo available on balanced or unbalanced output. For $22,00, you get the full benefit of SACD superiority with DSD DACs instead of PCM DACs. Each channel utilizes a pair of 24-bits D/A convertor for 16/44.1 kHz redbook CD, and 1bit/2.8224Mhz DSD playbacks. DSD Conversion is done at native form though DSD DACs without affecting the resulting comparative sound.
In addition to superior DACs, the Levinson has two separate and custom-designed power supplies. Jitter reduction is done with company's proprietary design by employing a memory buffer in between the transport and Direct Digital Synthesis circuit to diminish the jitter rate.
The 32.5lb No-512 can output digital signal via its RCA (S.PDIF) or XLR (AES) output. The back of the panel has one Ethernet, RS-232, IR and two 3.5mm mini plug terminals. It is slated to ship in late November.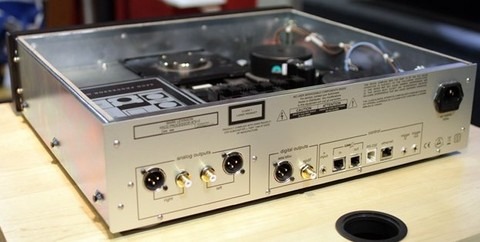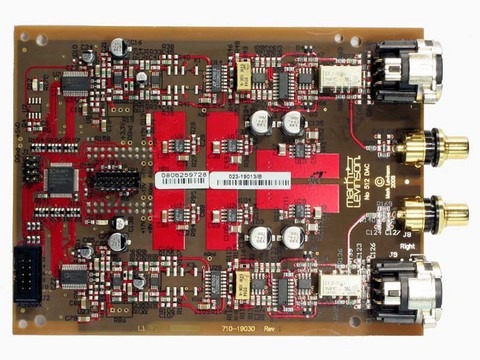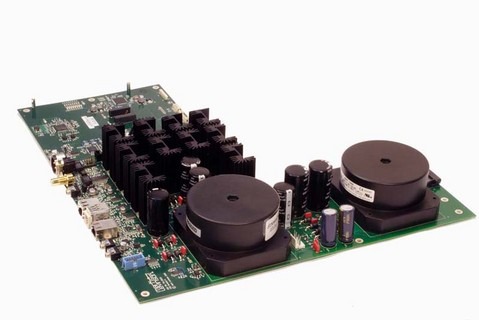 [Harman Japan via Impress]