Mark Hamill is the voice of Chucky in Child's Play 2019 reboot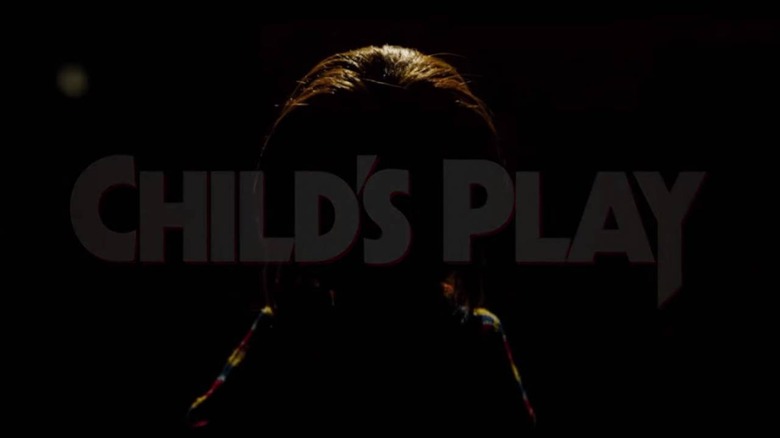 Following a rumor claiming as much comes confirmation from the man himself: Mark Hamill is the voice of killer doll Chucky in the upcoming Child's Play reboot. The movie was revealed in a trailer last month alongside the announcement of a summer 2019 premiere; it comes from Orion Pictures, which has teased a futuristic twist on the retro horror movie.READ: Child's Play reboot teases robotic Chucky doll with homicidal AI
Hamill himself confirmed his role in Child's Play 2019 in an announcement at WonderCon during Orion's presentation, according to Deadline. Though best known for his role as Luke Skywalker in a number of Star Wars movies, Hamill has an extensive history in voice acting across games, movies, and television, among other things.
Orion Pictures' Child's Play will launch in theaters on June 21, introducing audiences to a new version of the horror movie that kicked off a long-running horror franchise. The reboot will feature Aubrey Plaza alongside Hamill as the voice of Chucky and Gabriel Bateman as the show's unsuspecting, tormented child.
The reboot will center around the iconic Chucky doll, though one that — at least based on the official trailer — is packing a bunch of advanced technologies and artificial intelligence. The homicidal soul inhabiting Chucky in the original movie appears to make a return — possibly in digital form — in the remake, but many questions about the storyline remain unanswered at this time.
The Child's Play reboot has a script based on the original movie, though it's hard to say how many elements may remain faithful in the transition to a world where artificial intelligence exists. The official trailer is linked above, but be warned that there are depictions of violence and it is potentially NSFW.