Child's Play reboot teases robotic Chucky doll with homicidal AI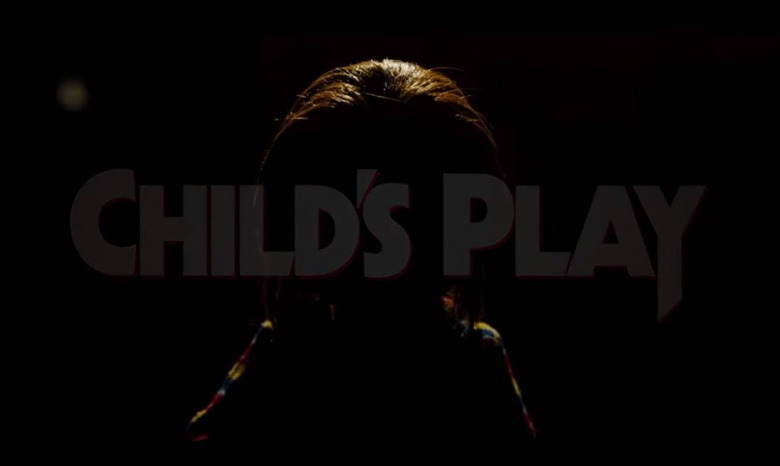 Popular '80s horror movie Child's Play is being rebooted for modern audiences with a possibly robotic version of the demented Chucky doll. The first trailer for the 2019 remake was released by Orion Pictures today, just months ahead of its scheduled June 21 theatrical release. Though details are slim at this time, the trailer hints that artificial intelligence and advanced technologies may have a role in the franchise's latest installment.Child's Play was originally released with an 'R' rating in 1988, introducing audiences to a dying murderer named Charles Lee Ray who put his soul inside of a popular (fictional) doll named nicknamed Chucky. It was from his new plastic body that Ray continued to claim victims, ultimately spawning multiple later installments in the movie franchise.
It's unclear how much of the original storyline will make its way into the 2019 remake, though the trailer drops a couple hints. Viewers are introduced to a tech company that creates advanced toys — there's hints of both robotics and artificial intelligence — for kids. These products are designed to know, understand, and love the kids, the trailer reveals.
The movie's young protagonist unwraps a gift given to him by his mother, played by Aubrey Plaza, at which point the toy promptly scans him with what appears to be a laser. The iconic Chucky outfit is present, as well as brief, ambiguous shots of the red haired doll.
The updated Chucky doll is on a murdering spree, as we'd expect, and we see it claim at least three lives in the trailer. There's no word on the plot, but more details are likely to appear in coming months as additional trailers arrive.