Mark Cuban called Bitcoin a bubble, now he supports an ICO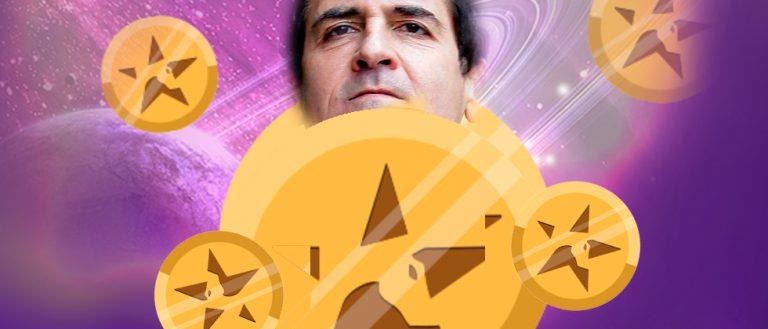 Earlier this year Mark Cuban said that Bitcoin was a bubble – and the price of Bitcoin fell significantly immediately thereafter. The price of Bitcoin returned to basically the same price it'd been before Cuban spoke – then went higher. Since then, it seems, Cuban decided that cryptocurrency isn't as bad an idea as he recently thought – and is participating in his first ICO.
The company Cuban is involved with for this ICO is Unikrn – and it's involved in online gambling on eSports. According to Fortune, Cuban invested with a group in Unikrn back in June of 2015. His investment with Binary Capital sent the company's secured funding from $3 million to $10 million.
Cuban spoke with CoinDesk this week, saying "Growth in gambling is going to accelerate. Unikrn is better positioned than any other company to leverage that growth not only with their core business, but with blockchain. The ICO opportunity is a perfect fit."
An ICO is an Initial Coin Offering, a way for a company to raise money in a short amount of time using cryptocurrency. Much like a company raises money with an IPO with USD, an ICO – or at least most ICO offerings in the past few months – use their own coin, most based on ERC-20 ethereum standard. The coin Cuban's company will use is called Unikoin Gold.
Of note: This is not the same sort of coin as Unikoin Silver, which is a currency used by the same company for their online merchandise store. This is the GOLD version of that. Cross your fingers they don't somehow become mistaken for one another. See the White Paper about Unikoin Gold (in PDF form).
Soon after the news was first released about Cuban participating in the ICO, a number of prominent cryptocoin investors, influencers, or otherwise enthusiasts called what looked to be a foul deal. Twitter's top hits for "Mark Cuban" at the moment include many mentions of this ICO in addition to the normal Shark Tank and basketball bits and pieces.
On June 6th, 2017, Bitcoin was sent falling in price by Cuban Tweeting how he thought the coin was "in a bubble."
I think it's in a bubble. I just don't know when or how much it corrects. When everyone is bragging about how easy they are making $=bubble https://t.co/hTrV5DeWNd

— Mark Cuban (@mcuban) June 6, 2017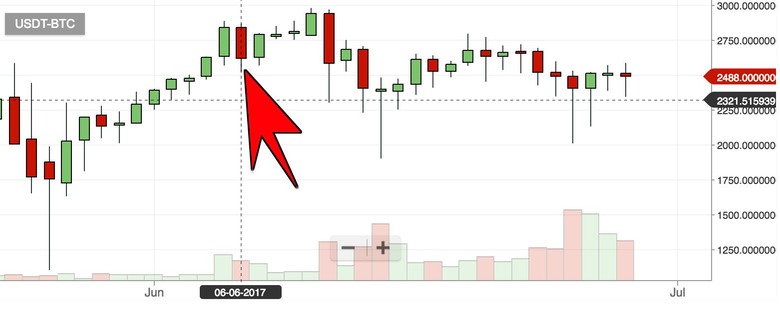 The Unikoin Gold coin will be marketed "no later than August" according to CoinDesk and a launch of the coin will start at the end of that month. UPDATE: The coin will apparently launch with its own wallet and will go live on the 31st of August.