March 23rd reveal tipped for Verizon's Nexus One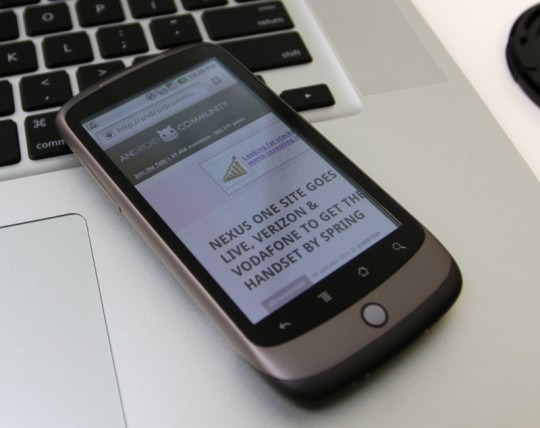 Having been spotted passing through the FCC, we now have a tipped release date for Verizon's CDMA version of the Google Nexus One, and it's a little earlier than we guesstimated last.  According to an anonymous Google employee speaking to Neowin, Verizon intend to announce the CDMA Nexus One on the first day of CTIA Wireless, namely March 23rd.
The Google employee didn't have any information – or couldn't share it, at least – on pricing for the EVDO Rev.A toting Android 2.1 smartphone, but they did say it would be "competitive" with what T-Mobile USA are charging for the existing Nexus One.  Interestingly, a March 23rd announcement would be well in advance of HTC's agreed confidentiality date with the FCC; according to the filing, the full details are to be kept hidden until April 30th.
[via Android Community]