Manuel Noriega's lawsuit against Activision dismissed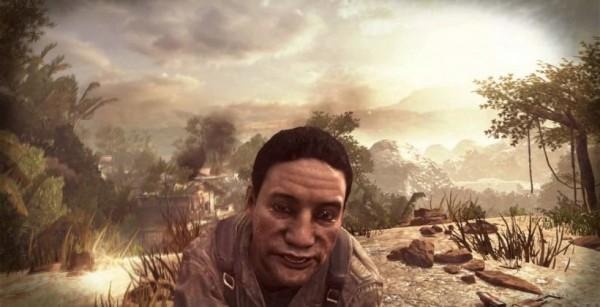 Activision found itself on the receiving end of a lawsuit from former Panamanian dictator Manuel Noriega earlier this year, who took issue with his portrayal in Call of Duty: Black Ops II. The lawsuit caught quite a bit of attention, not the least of which was because of the potential precedent it could set regarding creative freedom in future games and similar media. The issue dragged on for a while, heating up in recent times after Rudy Giuliani was brought on board. For all the excitement, the legal spat has reached a solid and predictable end.
The issue arose when Noriega claimed that his unauthorized portrayal in the aforementioned Call of Duty game tarnished his reputation. His was shown committing "numerous fictional heinous crimes" for the game maker's financial benefit, it was claimed, and as a result he wanted his share of the profits.
The issue went to court, where it was argued that Noriega's lawsuit had far reaching implications. Not surprisingly, the court has agreed, with Judge William H. Fahey dismissing the case under the First Amendment. Said Fahey in part, "This court concludes that Noriega's right of publicity is outweighed by defendants' First Amendment right to free expression."
Not surprisingly Giuliani, who was quite vocal about his opposition to the lawsuit, has praised the decision, saying, "This was an absurd lawsuit from the very beginning and we're gratified that in the end, a notorious criminal didn't win. This is not just a win for the makers of 'Call of Duty,' but is a victory for works of art across the entertainment and publishing industries throughout the world."
SOURCE: CNN