Activision sued by former dictator over Call of Duty portrayal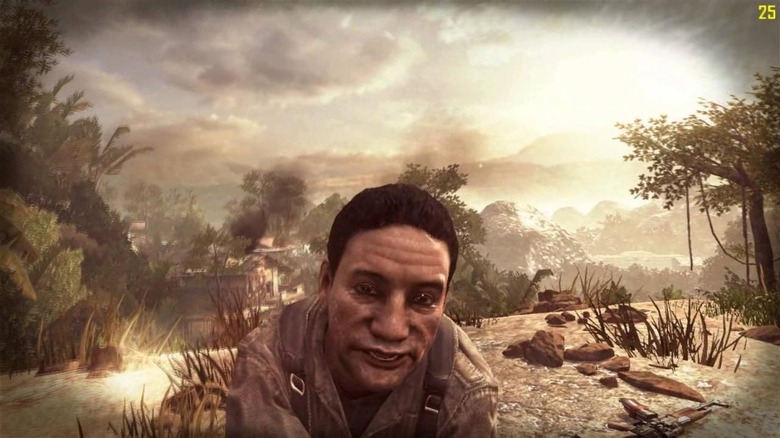 Activision has been sued by Manuel Noriega, former dictator of Panama, over the maker's portrayal of him in Call of Duty: Black Ops II. The lawsuit was filed early this past week in the LA County Superior Court.
Noriega, 80, contends Activision presented him as "a kidnapper, murderer and enemy of the state," according to the LA Times. The purpose behind this, the lawsuit alleges, was to ultimately increase game sales, and as a result he wants damages and lost profits.
The former dictator's likeness was used without his permission, and the lawsuit contends that by portraying him as "the culprit of numerous fictional heinous crimes," Activision has damaged his reputation.
For those unaware, from 1983 to 1989 Noriega was a military dictator in Panama, serving as an informant for the CIA as well. His history is extensive and varied, eventually ending up with him serving jail time in multiple countries, the latest of which being Panama.