Man of Steel opening weekend: Superman sees super ticket sales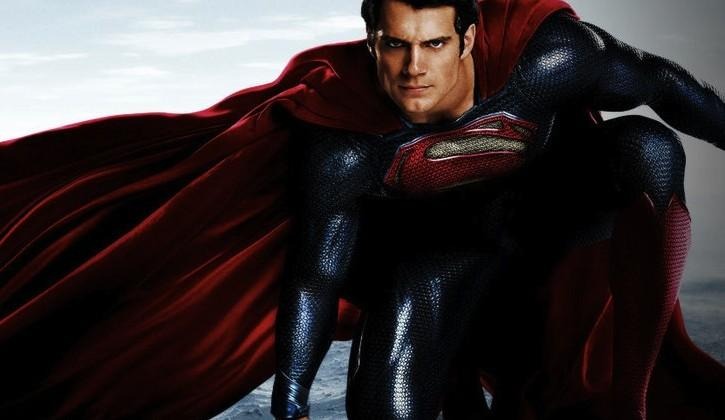 Superman reboot Man of Steel broke box office records for a June weekend opening, Warner Bros. has confirmed, taking $125.1m in the US and snatching the record from 2010's Toy Story 3. Second only to Iron Man 3 on the 2003 movie leaderboard, Man of Steel also slammed the last big-screen outing for Superman, taking more than twice as much as 2006's Superman Returns, Inside Movies reports, and has led to even stronger hints from the studio that a Justice League franchise is waiting in the wings.
That would seem an obvious route for Warner Bros. to take, however, given the ongoing success Disney has seen with Marvel's Avengers franchise. The studio won't confirm any future movies – which could see Superman, Batman, Wonder Woman, Flash, and Green Lantern team up, or a similar combination – but has said that Superman actor Henry Cavill "will be around for a while."
The movie's performance in 3D cinemas is also interesting, as it perhaps contrasts with suggestions that audiences are growing disillusioned with 3D content. 41-percent of Man of Steel's overall ticket sales were for 3D showings, for instance; furthermore, $13.3m was for IMAX theaters.
Compared to other superhero movies, Cavill's Superman appears to have more even appeal across genders. For instance, where male viewers of Iron Man 3 made up a heavily skewed 61-percent of the opening weekend audience, that was down to 56-percent for Man of Steel.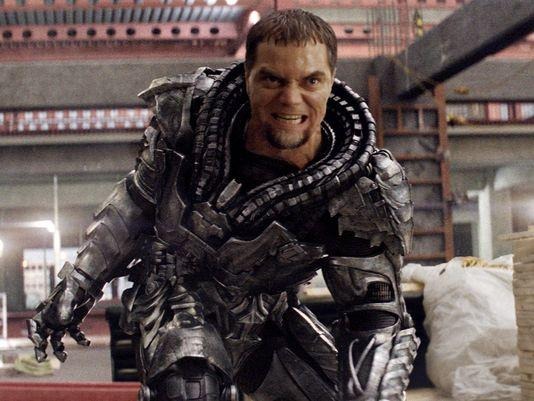 Despite the box office success, reviews for the movie have been mixed. One of the most common criticisms – shared by most that follow the superhero theme – is the amount of CGI used. Arch villain General Zod was entirely clad in computer-generated armor, for instance, with actor Michael Shannon telling USA Today that the metal suit in the film was digitally layered on in post-production.
A physical costume, Shannon pointed out, would've been too restrictive for the action scenes that make up much of the movie.