Man arrested for charging iPhone on train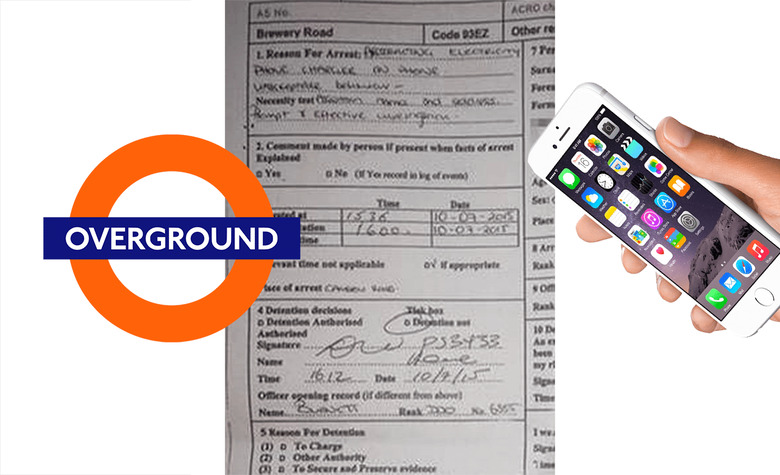 A man was arrested this week for charging his iPhone on a train. This happened in London, and the man has since been "de-arrested" for the charges. The charges included "abstracting electricity" – which essentially means he was taking electricity from the train without paying for it. Electricity sockets aboard this train were meant for cleaners only, not for the public. As such, this man was captured by the police, handcuffed, and brought in to the nearest police precinct, where he was processed.
While we can't tell you the FULL extent of the story, it would appear that the police side of this story says the man became aggressive when spoken to about the plug. Instead of them effectively cuffing him at first sight, the man was asked to refrain from using the plug repeatedly, and became aggressive.
He was then arrested for what his arrest and custody record sheet suggests was the following: "abstracting electricity phone charger on phone. Unacceptable behaviour."
He was "de-arrested" for "abstracting electricity" and "further arrested" for "unacceptable behavior" — for being aggressive with the police.
We won't mention the man's name here since it really doesn't benefit anyone to know who he is or what he does regularly on trains in his own time. He's reached out to a massive number of news organizations in London, and has this morning removed all mention of the incident from his social media bits. Likely after having been told to do so by his lawyer or local authorities.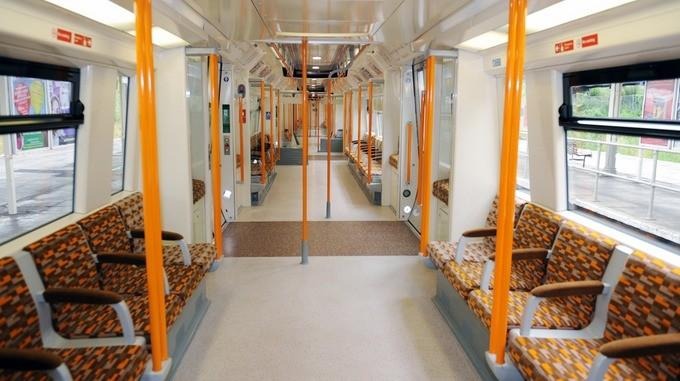 Over at Wired, it's suggested that the man became aggressive with a PCSO – Police Community Support Officer, and was only really arrested for being an absurd knob of a man.
It's also suggested that all sockets on the London Overground train line are marked clearly, suggesting they're not to be used by anyone except for cleaners of the train.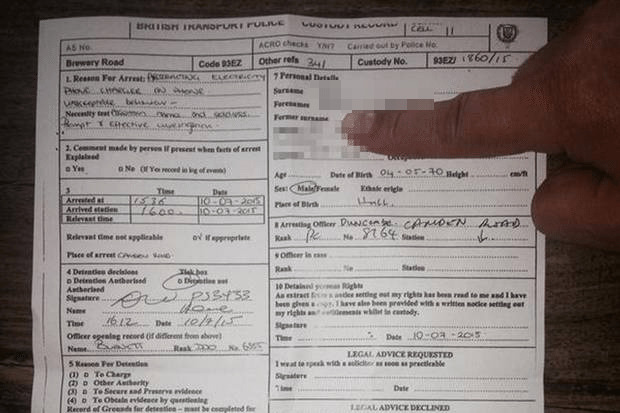 UPDATE: Above we've got the full one-sheet the man posted earlier, then attempted to have removed from the internet.