Major layoffs signal Intel's departure from wearables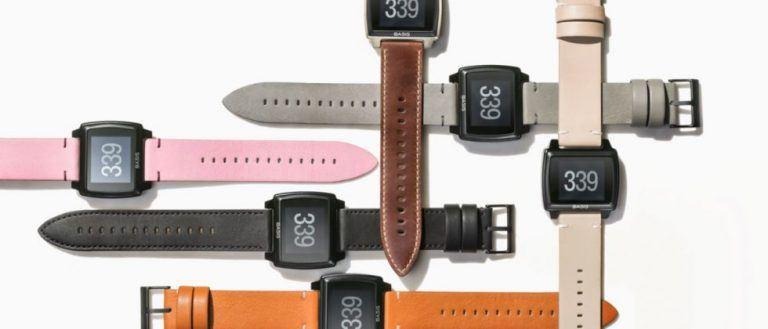 Except for some of the biggest tech companies, the wearables market has been a tough one to find success in. It seem Intel is waking up to that fact, as new reports indicate the company is laying off almost all the staff from its wearable division. This also comes after the debacle surrounding Intel's own Basis Peak smartwatch, which was recalled earlier this year over concerns of overheating and burning users.
Speaking to TechCrunch, sources close to Intel have said it is planning a large number of lay offs from its New Devices Group (NDG), followed by an overall backing away from the wearables market. "Reports thus far have been varied, but all point to a large job loss for those in the NDG and the possible shut down of the group altogether," the outlet wrote.
Also published was a photo of an unannounced wearable called the Basis Ruby, a smartwatch with heart-rate, activity, and sleep tracking features, but which appears to have been cancelled in the wake of discontinuing the Basis Peak after its recall.
It's not clear how many lay offs Intel's NDG will see or when it will become official, however TechCrunch's sources say it will take place before the year's end. The NDG was already folded into Intel's New Technologies Group back in April, so an entire closure of the NDG could lead to wider restructuring within the division.
SOURCE TechCrunch