Maingear Updates Vybe Gaming Computers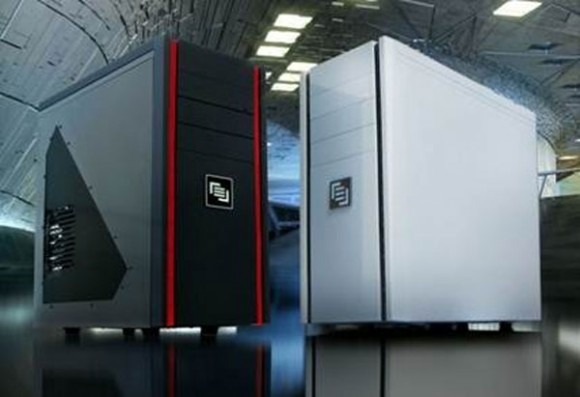 Maingear offered up the small and low price Vybe gaming computers back in April for the first time. The company has now announced that it is updating the line with some new hardware and features. One of the new features is a new chassis design and units that are pre-configured with certain specifications to make the turnaround time faster.
The machines also have a 30-day no-fail guarantee and a trade-in program to get new machines when they launch. The new chassis holds full ATX mainboards and can hold the latest and most powerful hardware on the market. That gives gamers the option NVIDIA video cards in single or SLI arrangements. There are three models pre-configured and one of them can ship the same day the machine is ordered.
The pre-configured machines can be fitted with more memory, faster processors, larger storage drives, and different CPUs. The machine available for same day shipping uses a Core i5-2310 CPU that is overclocked to 3.3GHz, 4GB of RAM, GTS 450 graphics, 1TB of storage, DVD burner, and Windows Home Premium 64-bit for $949. Other 3-day ship machines up the performance and price significantly from $1,129 to $1,699.