Maingear NVIDIA BATTLEBOX line brings major gaming heat for top dollar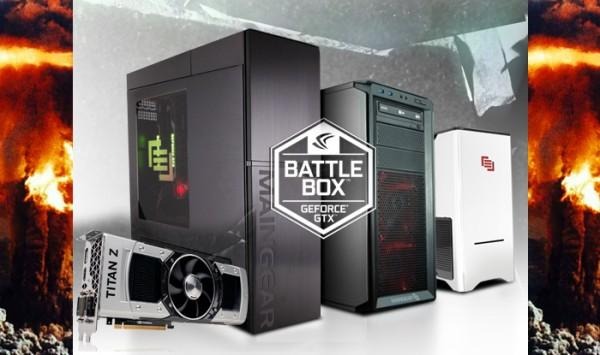 The team at Maingear have thrown in their lot with the BATTLEBOX collection as teased for highest-end specs earlier this year. The Maingear BATTLEBOX Titan Z PC collection includes the Maingear F131, Vybe, and SHIFT, making their entire highest-end casing set ready for the biggest name games of the summer and well beyond.
Each Battlebox PC comes with NVIDIA GeForce GTX Titan Z processing power. That's the biggest and the best, rolling with 5,760 cores and 12GB of memory. Titan Z works with dual GPU action and is prepared for even the strangest multi-monitor display setup you can throw at it.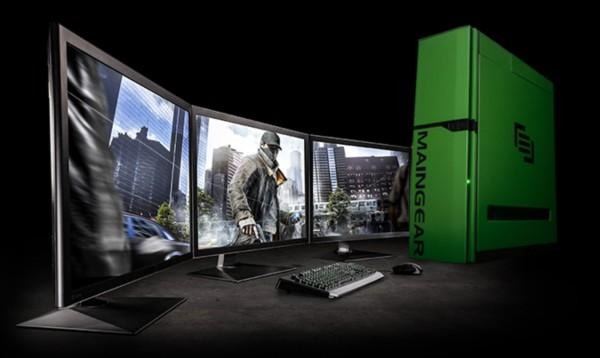 Requirements for official NVIDIA BATTLEBOX status include a minimum of GeForce GTX 780 GPUs in 2 and 3-Way SLI configurations, overclocked Intel Haswell i5 or i7 CPUs, DDR3 RAM, advanced cooling systems and the newest in new high-speed SSDs. We first heard about this line of beasts back on October 1st, 2013. They'll be released here slightly less than a year later.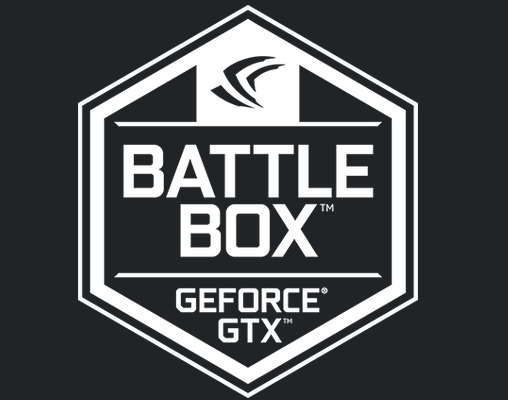 You'll be able to check the Vybe setups starting at $2,999, the F131 starting at $3,898, and the SHIFT starting at $3,499. You can add-on a 28-inch 4K monitor with the package for a whopping $3,898 or $4,198 depending on your build as well – or head back to some lesser brands for quite a bit cheaper prices.
Digital Storm, Falcon Northwest, and CyberPowerPC all have Battleboxes of their own at this point as well – have at em all!