Magisk Manager app on Google Play is malware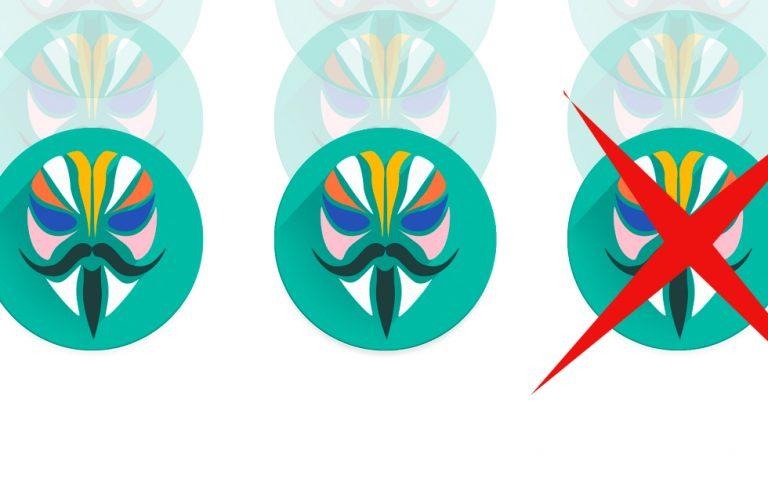 This morning the creator of the app Magisk Manager discovered and announced the appearance of the same app on Google Play – only something was off. It would appear that the app on Google Play wasn't released by the creator, John Wu, at all. Instead of the app coming with the same features as the original, it came with malware.
Do not download Magisk Manager from Google Play. It was never listed there legitimately, and will almost certainly never be listed there legitimately. The creator of the app aimed this morning to get as many users as possible to report the app on Google Play before it was downloaded by any new unsuspecting victims.
Unfortunately, the app already had between 10k and 50k installs at the time it was discovered by Wu. The app was created by one "Loringo Inc." and is joined in the app store by several other illegitimate apps. Users can also find a fake KKGamer Pro, fake Pro ZArchiver, and fake Dolphin Emulator there. The full collection remains on Google Play even as this article is set to be published.
This is just the latest in a line of scams perpetrated by developers aiming to take advantage of the open state of Android. As not all developers want their apps listed on Google Play, the scammer will take advantage of the everyday average user's lack of time and abundance of clicks to make them download something they most certainly do not expect. They then collect cash with advertisements embedded within said apps.
If you've downloaded any of the apps in the Google Play store link above, be sure to delete them immediately. The real apps are out there – make sure you read reviews before downloading and opening any app at all, whatsoever, ever, and forever.