Magic Leap opens spacial computing SDK for public download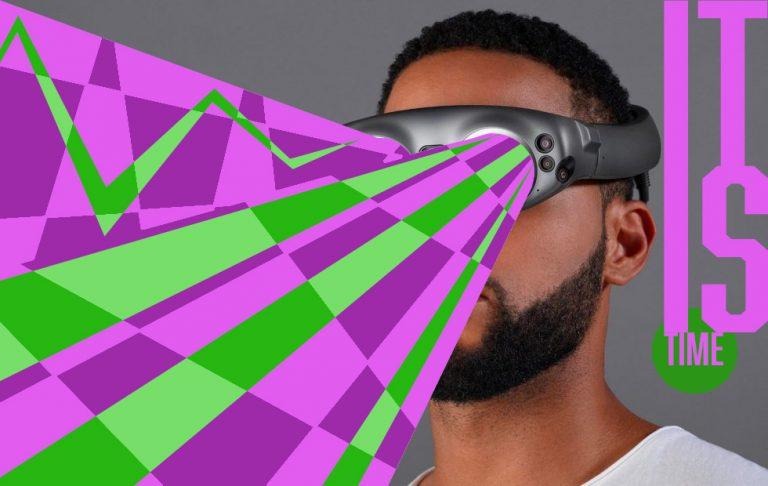 This week the folks at Magic Leap announced their first Technical Preview of their Creative Portal and SDK for their burgeoning spacial computing platform. These tools were announced to be joined by Technical Preview builds of Unreal Engine 4 and Unity tools for developers to connect with the Magic Leap platform. "These tools and resources will be the first opportunity for creators to dive into the world of spatial computing and explore the building blocks of this next generation of human-computer interaction on Magic Leap," said a Magic Leap spokesperson.
Mixed reality, augmented reality, whatever you'd like to call it – it's been embedded in the bones of Magic Leap. They've created a headset that looks like a pair of bug-eyed goggles to allow their platform to blast off into space. That device is called Magic Leap One Creator Edition. That device is "shipping in 2018." Much like the software, the hardware is "continually advancing and may be different at time of shipment."
The apps developers are creating now will be published to an upcoming app store called Magic Leap World. Developers will be allowed to manage all of their options – submission, distribution, pricing, and etcetera. That'll all be built in to the Magic Leap headset – and whatever other devices Magic Leap eventually finds itself embedded within.
The Magic Leap Creator portal is open as of this week – and it's ready to roll with a snappy set of tools, too. Users can head to the platform's forums to speak with fellow developers and snap up some answers to basic questions in the platform's guides.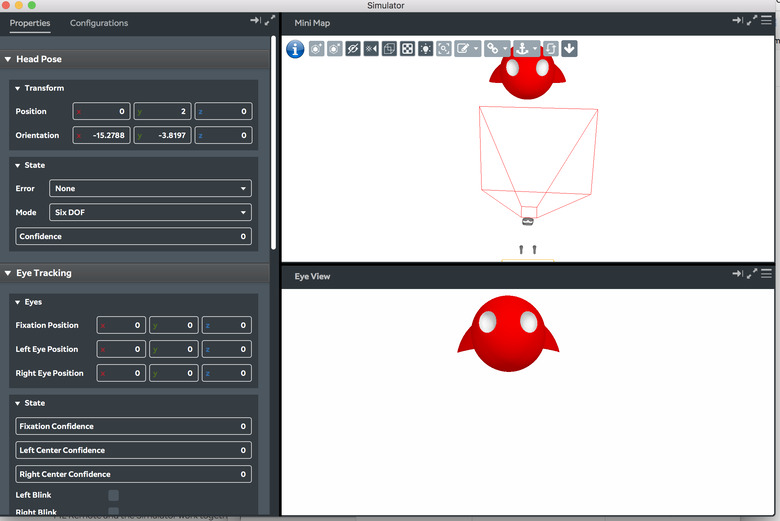 Users wishing to develop with Magic Leap will need to have a computer with a Quad-core Intel or AMD, 2.5 GHz or faster processor, 2GB of RAM, and a GPU that rolls with DirectX 9 or greater. Ports on your computer should include USB-A (3.0) (USB-C ports are not recommended) Adapter: USB-C to USB-A and you'll need to run Microsoft Windows 10 or Apple OS X 10.11. You'll need admin access to your computer's OS.
One of the first questions posted today was, of course, when are the Creator Edition headsets coming coming? The answer came promptly from a Magic Leap official by the name of Jeffrey, who said "We'd love to give you more info! Our current time frame for the Magic Leap One Creator Edition is still sometime in 2018. Check out the Lumin SDK and Magic Leap Remote and you can start to develop before the hardware is out!"
Have a peek at our timeline of Magic Leap bits and pieces below and head over to Magic Leap dot com if you're a developer. Let us know what you're working on, too!