Magellan RoadMate 1700 7-inch PND gets $299 preorder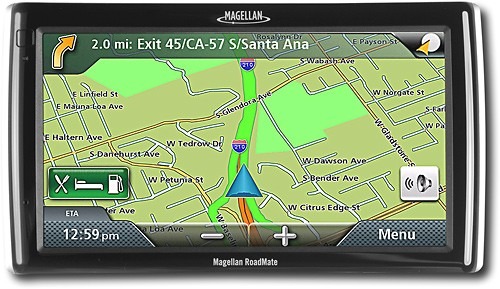 We may receive a commission on purchases made from links.
Magellan's hefty 7-inch PND, the RoadMate 1700, has now got a price and a release date, with the touchscreen navigator arriving for preorder on Amazon.  Set to hit shelves on October 10th, according to Amazon (while Magellan themselves seem to think it's already on sale), the WVGA PND will cost $299.
That gets you integrated AAA TourBook and Roadside Assistance, together with the company's OneTouch UI that promises easier access to frequently searched-for addresses, favorites and other common details.  The 1700 is preinstalled with US, Canada and Puerto Rico mapping, and has highway lane assistance, spoken street names and route-optimization for multi-destination journeys.
Since you can't take on mobile phone navigation apps without a few added extras these days, Magellan have thrown a couple of neat tricks into the RoadMate mix.  The 1700 has a microSD card slot, for use as a PND, but also has a video-in jack which means you can use it as a larger display with your iPod or other video source.  Bizarrely, though, they don't supply any cables to actually do that, so we can see many people never actually realizing the feature exists.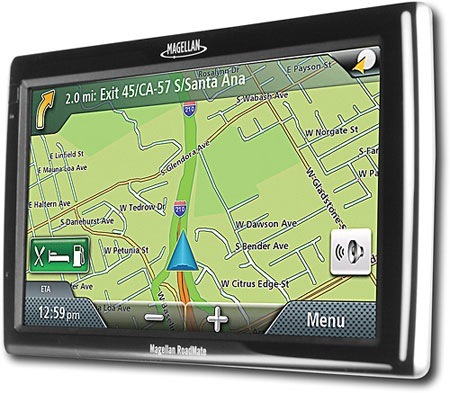 [via GPS Tracklog]