Maemo 6 to get multitouch & gestures with Qt 4.6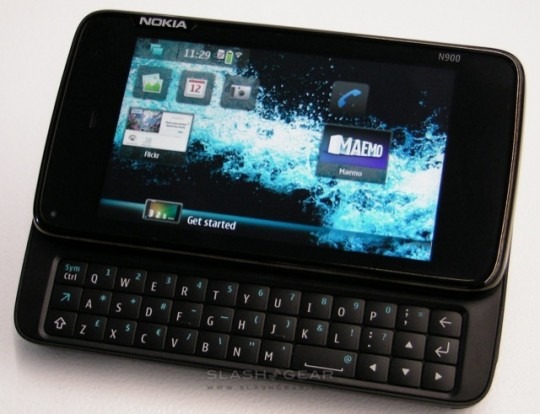 If you needed another reason to look beyond Maemo 5 to its successor, Maemo 6, set to be released in around twelve months time, then how about multitouch and gesture-based input?  Nokia have confirmed that Qt 4.6 will be optimized for Maemo 6 but also see a port to the upcoming Symbian 4, as well as bringing with it improvements to the WebKit browser and a reduction in the need for widgets.
"The Qt WebKit Integration has been extended with an API to access and modify the contents (DOM) of Web pages being browsed, as well as performance improvements and a new JavaScriptCore based backend for QtScript" Nokia
Meanwhile Qt 4.6 applications will also run faster and smoother, thanks to overall improvements to the code.  In addition to the Qt 4.6 port to Symbian it will also support Windows 7 and OS X 10.6 Snow Leopard.
At Nokia World last week, the company discussed its new approach to webapps and how it would bridge the divide between native software and web-based functionality.  The initial push is for navigation-based software, using new APIs for GPS functionality.  More on Qt for S60 here.
[via InfoSync]