Made for Google accessory program leaked in time for Pixel 2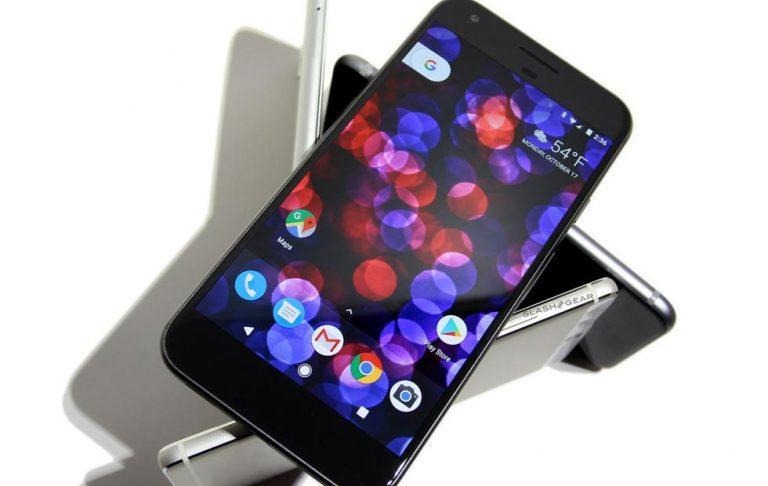 Later this week, Google will take the stage and introduce all of us to the next entries in its Pixel line of devices. According to new rumors today, new hardware might not be the only thing Google plans to introduce. The company may also be looking to launch a "Made for Google" certification program for third-party accessory makers.
As reported by 9to5Google, the launch of the Pixel 2 and Pixel 2 XL might also usher in a new era for accessories. Three unnamed sources all confirmed that Google has been plotting such a program, but none of them had any information on when Made for Google-branded accessories will first be available. It's likely, though, that Google wants them program to be in place by the time the Pixel 2 goes on sale.
Launching such a program would allow Google to implement a certain amount of quality control on some of the accessories made for its phones. Details about Made for Google are pretty much non-existent at the moment, but it isn't too hard to imagine some of the stipulations Google would put into place.
For instance, Google could require that cases with Made for Google branding protect phones when dropped from a certain height, or that chargers meet stringent specifications. In the end, Made for Google would allow the company to ensure that accessories offered for its products are up to snuff while also presumably acting as another revenue stream through either cuts of accessory sales or licensing fees.
It should also help accessory makers who pursue Made for Google branding, as it stands to reason that consumers will be more willing to buy accessories certified by Google. For now, though, whether or not a certification is actually in the works is down to speculation, so take these rumors with a grain of salt. We'll hopefully get confirmation of such a program on October, when Google reveals the Pixel 2 and Pixel 2 XL.