Madden 15 trailer and release: it all begins today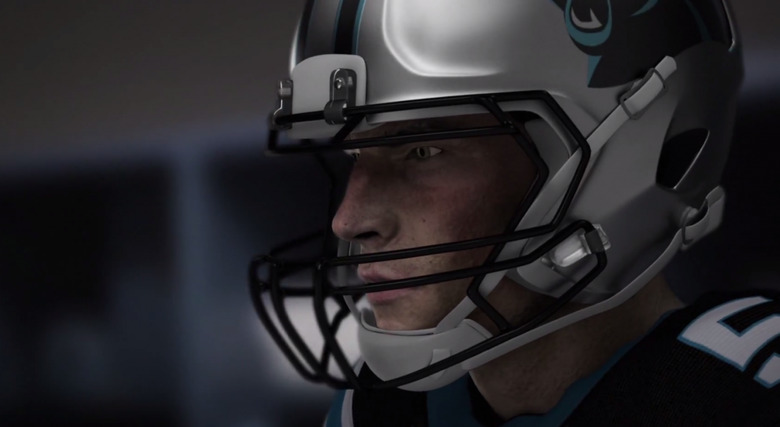 Each time a "Madden" game is released, football addicts flock to the title like insects to a bug-zapper. This year in Madden 15, the group responsible for pushing the title to the next level is making certain their audience expands – not just with gameplay enhancements, but with graphics as well. Realism is about to get a boost, that is to say.
In the teaser released today, for example, Carolina Panthers defensive player of the year – Luke Kuechly – speaks in brief about how he's been "transformed" for the game. This June, says EA Sports, you'll get to see the full transformation take place.
That's not when the game will be released – pre-orders start today while in-store availability will begin in August. On the 26th of that month, this game will be released for Xbox One, PlayStation 4, Xbox 360, and PlayStation 3 – you'll find it on pre-order today for a cool $59.99 USD for all platforms.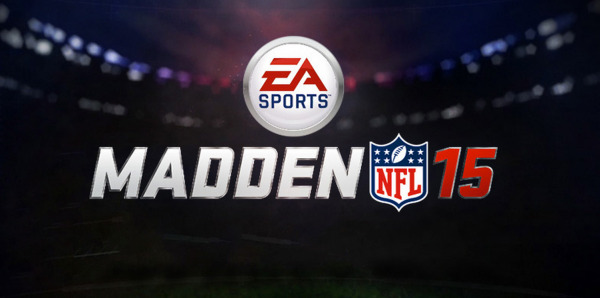 This game is still licensed with NFLPA, an official NFL product, and is being pushed to the planet by EA Sports. EA Games still works with Officially Licensed Product of NFL Players INC., and the game should – once again – be a massive monster hit.