macOS update likely splitting up iTunes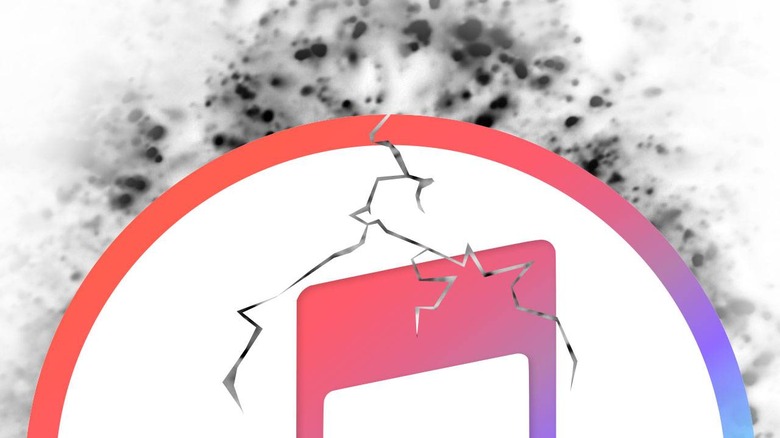 New apps like Apple Music, Podcasts, and Apple TV are coming to Apple computers with the next big macOS update this Spring. This would essentially mean the long-awaited breaking-up of the iTunes app, and perhaps the first step toward ending file-based media at Apple altogether – far, far down the road, obviously. Music, TV, Podcasts, and "perhaps" Books apps will be in the mix, and the Apple services machine will be kicked into full gear before school is out.
Word comes from 9to5Mac's Guilherme Rambo as well as developer Steve Troughton-Smith on Twitter that Apple's Marzipan project will make waves this upcoming season. Marzipan is Apple's initiative to bring iOS apps and functionality to macOS using parts of the official iOS app framework UIKit. Music, Podcasts, Apple TV, and Books are likely just the first set of shards being splintered off from the iTunes tree.
Apple's been using the iTunes brand as a cover-all for lots of different sorts of media for the past near-20-years. It's been far too long since the name represented the actual content – MP3 files downloaded from the iTunes music store. Users now use iTunes for almost everything but file-based music.
The future is subscription-based, and Apple is not about to be left out in the cold. Apple Music could mean the end of individual music file purchases, while Apple TV could potentially end the purchase of movie files. Podcasts are a bit of a different sort of animal, as they don't really require downloads in the first place – they're more about that advertisements within media business.
It's unlikely Apple will make any moves all at once – instead we'll see one app at a time, or a gradual full-functionality release for each service. Apple doesn't want to rock the boat when it comes to its moves toward a more services-based business model. There's nothing worse than rocking the boat when it comes to the reactionary state of consumers right this minute.