macOS Sierra has landed: here's what you're getting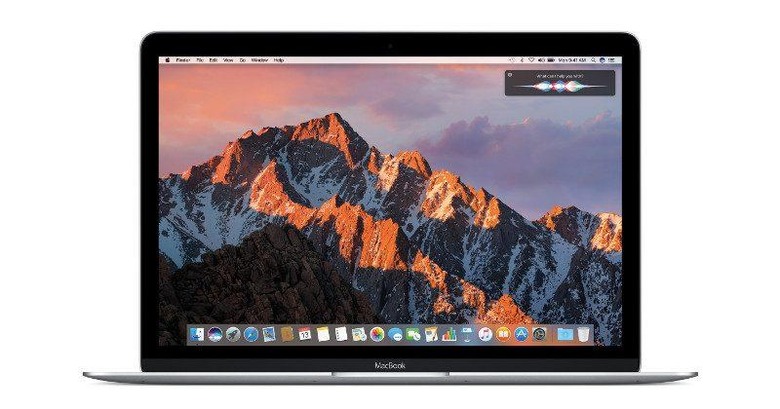 While we're still waiting for a refreshed MacBook line, Apple has gotten the Mac ball rolling with the official release of macOS Sierra. Available as a free update, for those who already own the previous El Capitan version, of course, the latest version of the operating system formerly known as "OS X" closes the gap between desktop and mobile even further. From talking to Siri to being able to share clipboard content between Mac and iPhone or iPad, the latest version of Apple's desktop OS is perhaps, somewhat ironically, also the most mobile.
It won't be an understatement to say that Siri on the desktop is probably one of the biggest highlights of this release, though definitely not the only one. Previously available only on mobile, Apple's iconic digital assistant makes its way to Macs. And while it can do almost everything it can on iPhones and iPads, Siri has some very specific features reserved for desktops alone. For example, search results can be pinned to the Today widget for faster reference later. They can also be dragged and dropped into documents, something's that not even possible on iOS.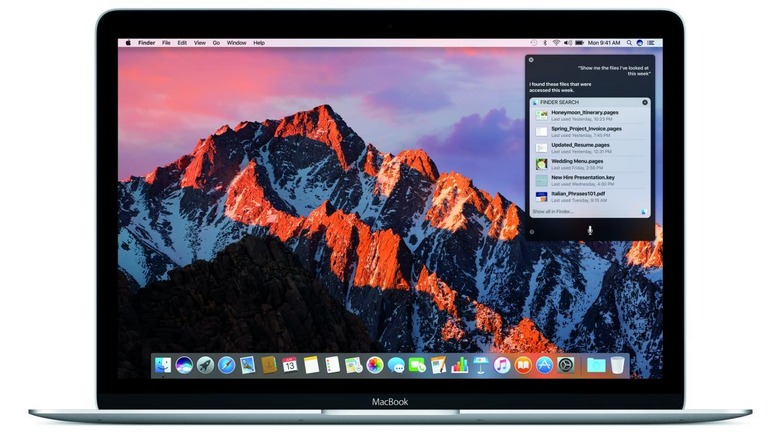 Another mobile tie-in are the new Universal Clipboard and iCloud Desktop and Documents features, both allowing content to be accessed from one Apple device to another. As the name implies, the Universal Clipboard feature allows you to select and copy content from, say, an iPad and then paste in on a Mac. iCloud Desktop and Documents, on the other hand, allows Apple device users to access documents stored on their Macs right on their iPhone or iPad.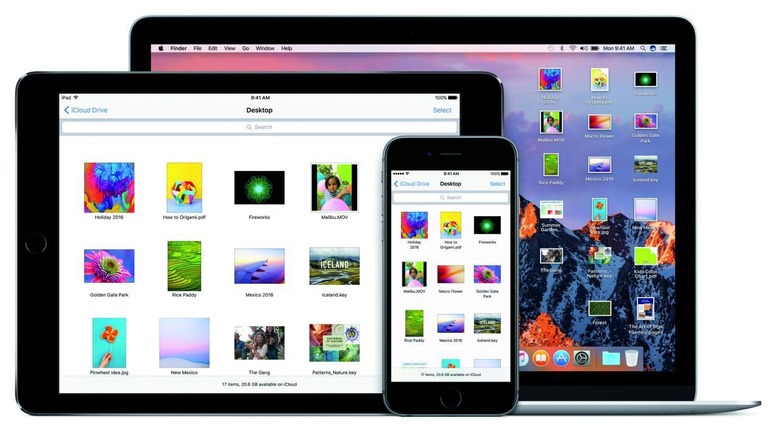 While the current generation of Macs don't have any built-in biometric security feature, macOS Sierra gives them a foretaste of that with Auto Unlock, which allows users to unlock their Macs quickly and securely using an authenticated Apple Watch.
Sierra also levels up some of the built-in macOS apps in this round. Messages, for example, now gets in-app previews of web link and videos so you won't have to launch a new app for a quick glance. Safari gets picture-in-picture support for playing videos, allowing you to remain productive while getting distracted by cat videos. The Photos apps also gains a few new features, including automatically curated collections called "Memories", highlighting "favorite and forgotten" photos, as well as computer vision aided search.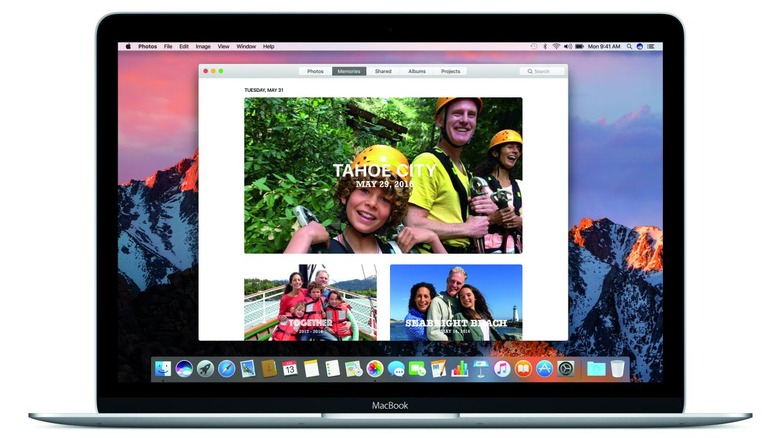 The Sierra release also marks the availability of Apple Pay on the web, bringing the mobile payment system to a new frontier. Users are promises convenient yet secure transactions across nearly 300,000 websites, using Touch ID or their Apple Watch.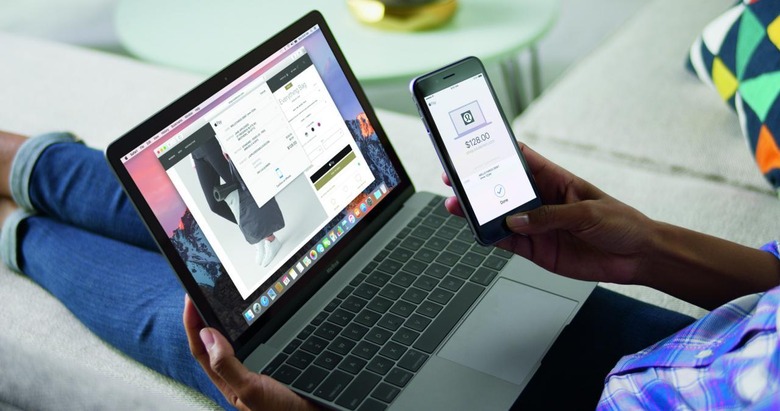 macOS Sierra, a.k.a. macOS 10.12, is already available for Macs and MacBooks dating late 2009 to present. Given how Apple's OS updates have fared these past year or so, users are strongly advised to backup their computers before making the update. Fortunately, there hasn't been any reported issues so far.