macOS Catalina released today: What's in Apple's free update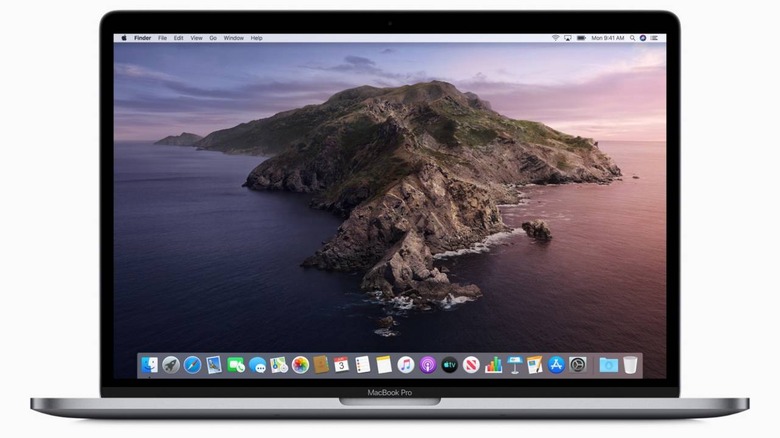 Apple has released macOS Catalina, the latest version of its software for Macs, and as expected it's a free update if you've got a machine from the last few years. Previewed at WWDC 2019 earlier this year, Catalina includes features like Apple Arcade support and the new Apple Music, Apple Podcasts, and Apple TV apps, which finally see little-loved iTunes retired.
Indeed, macOS Catalina does a lot to pave the way for new applications. It brings Mac Catalyst to the platform, for a start, a way for developers to turn their iPad apps into Mac software. Initially that'll include titles like Twitter, TripIt, Post-It, GoodNotes, and Jira.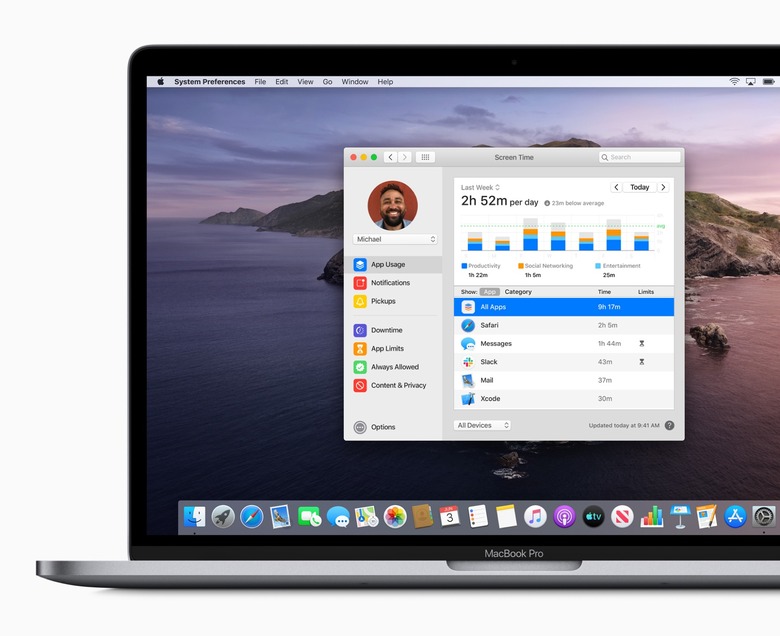 It's not the only iOS feature crossing the divide. Screen Time has been added in macOS Catalina, giving a weekly report into how users spend their time on their computer. If you've set up Downtime or App Limits on your kids' iPad or iPhone, iCloud synchronization for Screen Time will automatically bring those settings to the Mac, too. Parents can also see what their kids have been doing – such as which apps they're using – with Family Sharing.
A new Find My app echoes the changes in iOS 13 recently. That bundles the functionality previously handled by the Find My iPhone and Find My Friends apps into one, and can even help locate a Mac that's offline and sleeping through Bluetooth triangulation.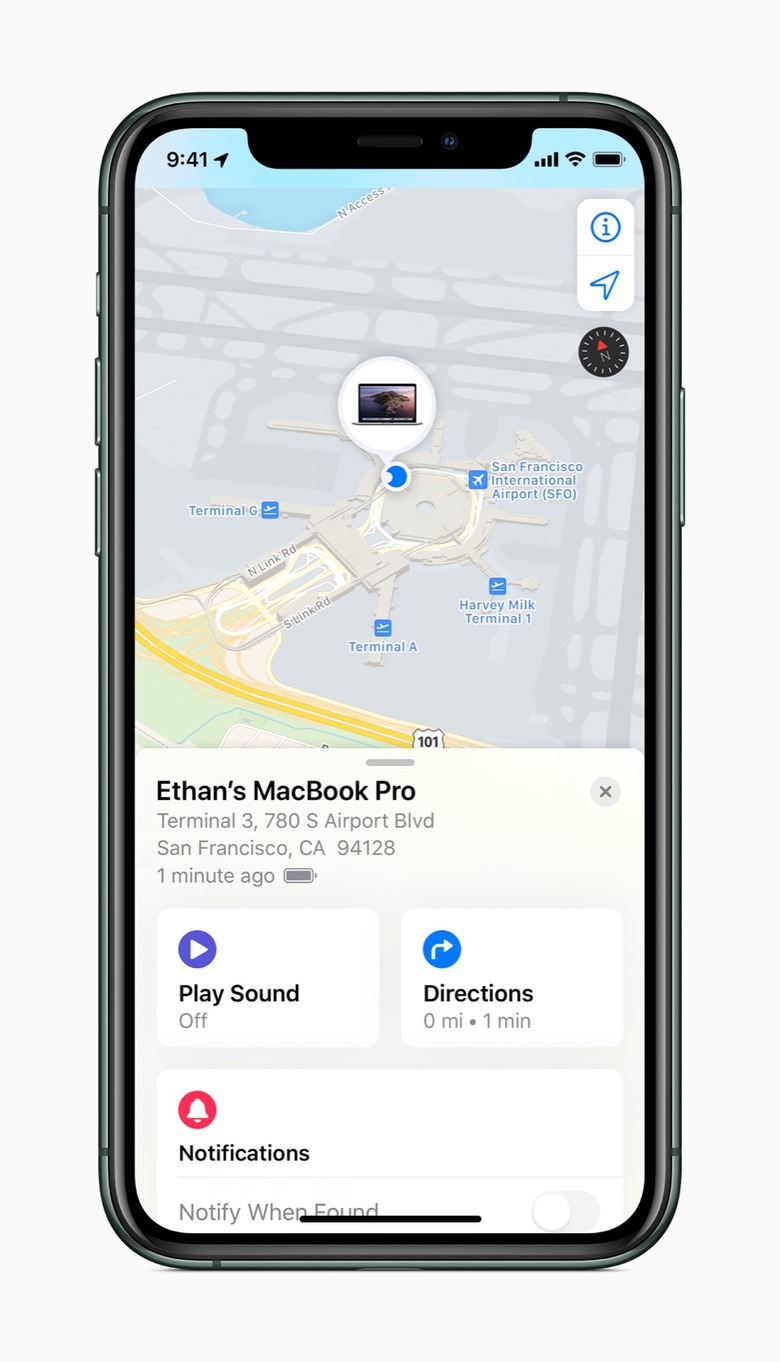 Sidecar, meanwhile, allows an iPad to be used as a second display with a Mac, or even as a tablet when an Apple Pencil is involved. Sidecar works with either a wired or a wireless connection, and the Pencil support covers not only Apple's own apps but third-party Mac apps as long as they have stylus input support. That includes Photoshop, Illustrator, and ZBrush.
As for accessibility, there's Voice Control which will allow the entire Mac to be controlled by voice. Based on Siri technology, it can handle transcription of voice to text, and post-conversion editing. A series of numbers and grids allow other interfaces to be navigated, and it can all be used offline since the voice processing is done on-Mac.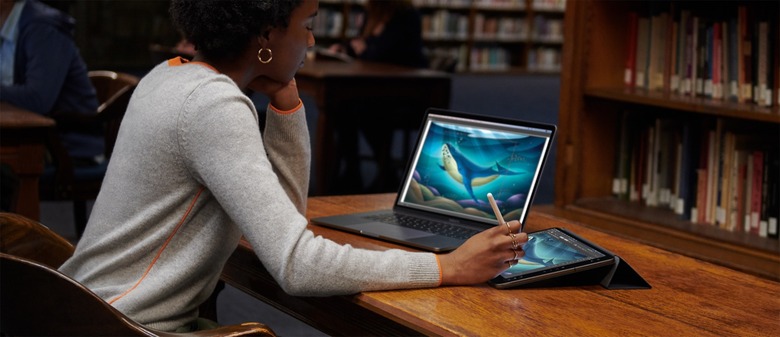 Elsewhere, there's now Hover Text for users with impaired vision, which can show high-resolution text in a dedicated window when you hover over it with the mouse. Zoom Display allows one monitor to be tightly zoomed in, while a second shows the standard resolution, Apple says.
Safari, Photos, Mail, Notes, and Reminders have all been updated and given new features. In the background, macOS Catalina moves the OS to a dedicated, read-only system volume that's separate from user data. Gatekeeper can check apps for known security issues, and there are new permissions requirements for software wanting to access user documents.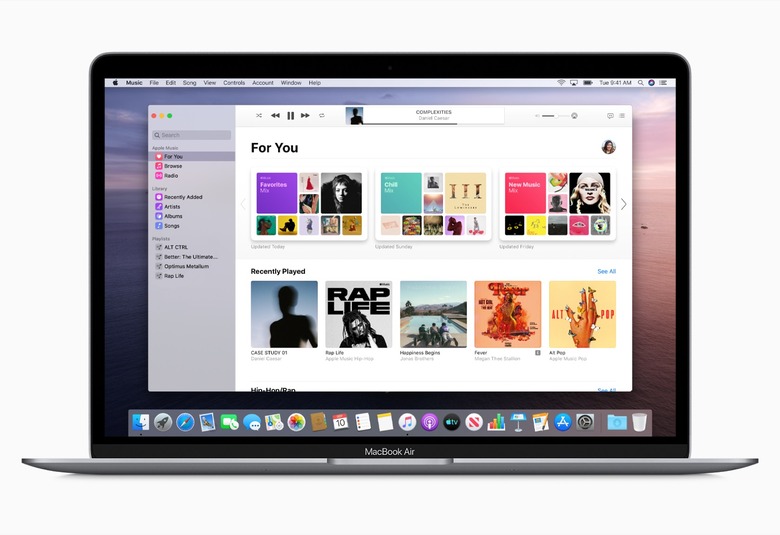 Activation Lock has been carried across from iPhone and iPad, to any Mac with an Apple T2 security chip, and there's Approve with Apple Watch for confirming certain macOS security prompts with the wearable's side button.
macOS Catalina is available as a free upgrade from today. It's compatible with Macs from mid-2012 and later.