Macintosh 128K gets iFixit teardown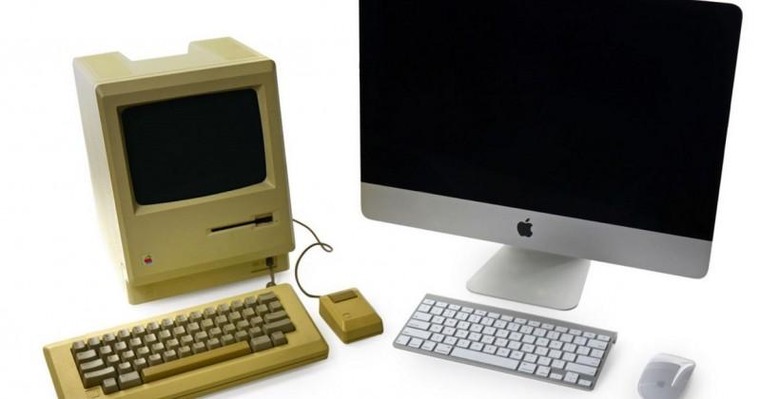 The folks over at iFixit have a long history of tearing through the latest and greatest gadgets, but recently they went in a different direction: tearing down a Macintosh 128k on the cusp of its 30th anniversary. The relic — which was no longer functional, they were sure to note — was given its due process, and at the end of it all managed to score 7 out of 10 on the repairability scale.
The tools needed are simple as far as tools go, primarily involving a rotating ensemble of flathead, Phillips, and T15 Torx screwdrivers. As they note, this rectangular tower of yellowed plastic had a hefty retail price back in the day — $2,495, which works out to $5,594.11 when accounting for inflation.
With the machine comes (came) a 9-inch CRT display with a resolution of 512 x 342, as well as an 8MHz Motorola 68000 processor and 128KB of DRAM. Storage was delivered via floppy at 400KB, and the mouse was the still-surfaces-in-modern-lore single-button offering.
Molded into the rear plastic case's innards are autographs by Apple's team, the late Steve Jobs, Woz, Bill Atkinson, and more. There's no glue anywhere, but they did note a pesky hidden screw. At the end of it all, iFixit says the machine is simple to disassemble once the case is open. Some points were knocked off for soldered RAM and other upgrade foils, as well as the high-voltage elements that could give the careless DIYer quite the jolt.
SOURCE: iFixit