MacBook Pro's 2 Biggest Secret Features Get Leaked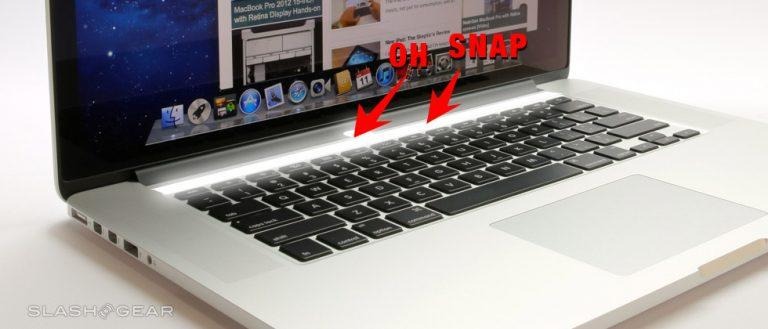 The next MacBook Pro is quite likely set to appear at Apple's next event, an event set to take place on the 27th. Today we're happened upon details tipping two of the next MacBook's most major features. One of these is a touchscreen that sits just above the keyboard of the notebook, the other is a button.
According to the next-level investigatory skills of The Trademark Ninja, Apple's MacBook Pro 2016 will feature two new bits of technology. Of course this machine will feature a new processor inside and more RAM and different ports, too. But the most interesting bits come in two trademark filings.
One is for a technology (presumably for the MacBook Pro) called Magic Toolbar. We've heard of this sort of feature before – we've even seen some high-quality renders. Now with a brand attached, or appearing to attach, we're an extra step closer to confirmation.
This Magic Toolbar would play host to new controls for a variety of apps. Music controls would be right up there with the first wave, as would gallery browsing. Expect integration with all applicable Apple-made apps right out the gate, and 3rd-party support in the future.

There's also a "Smart Button" rumored in the mix. This Smart Button could well be the fingerprint sensor we've been waiting for on the MacBook Pro. It could also be that this Smart Button will be a close relative of the iPhone's Home Button.
It wouldn't be the first time that two Apple devices would have similar technology with slightly different names.
This Smart Button would likely keep user accounts extra safe and secure. Like Apple's dedication to security with the iPhone with Touch ID, the MacBook Pro should – and very likely will – be next.
Apple will be holding their next big event on the 27th of October, 2016. We'll be there with bells on, and you'll be able to read about everything they show here on SlashGear in our big Apple hub.