MacBook Pro refresh with SSD, Light Peak & no DVD in April 2011?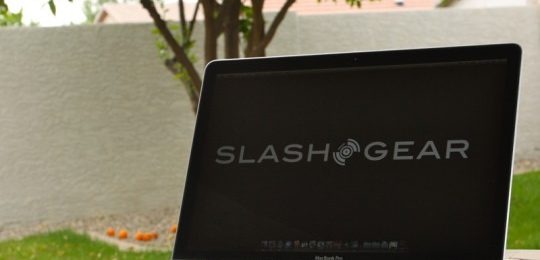 With most of the excitement happening in Apple's iPad tablet, MacBook Air ultraportable and iPhone 4 smartphone segments, the poor MacBook Pro has been somewhat relegated. The latest rumors, however, suggest that's all likely to change in April 2011, with Three Guys and a Podcast tipping a significant refresh that will see the new MacBook Pro gain not only up to 512GB of SSD storage in a wholesale shift to solid-state memory, but the adoption of Intel's Light Peak technology.
"The new MacBook Pros will move to solid state storage, up to 512GB, remove the optical drive, and we believe light-peak is being pushed to make it's first-ever entrance into the market, another Apple exclusive." Three Guys and a Podcast
Light Peak is a new, super-high-speed data transfer technology promising – in its first iteration, at least – up to 10 Gbps of bidirectional throughput. Billed as the replacement to USB 3.0, Intel has previously said that the first Light Peak enabled machines should arrive by early 2011; they've also worked with Apple on the system, and TGAAP reckon the technology will be a Cupertino exclusive, at least at first.
Finally, the new MacBook Pro will also apparently lose its optical drive, and gain a new version of Final Cut Pro that will also debut in April 2011. Apple is expected to keep a "legacy" 15-inch MBP for those unwilling to drop the DVD burner, priced at around $1,799, but the new machines should kick off at $1,999. It's unclear exactly what the podcast's sources are, but they do have a reasonable track history of predicting Apple events.
[via Slashdot]