MacBook Pro, iMac Pro, other mini-LED products tipped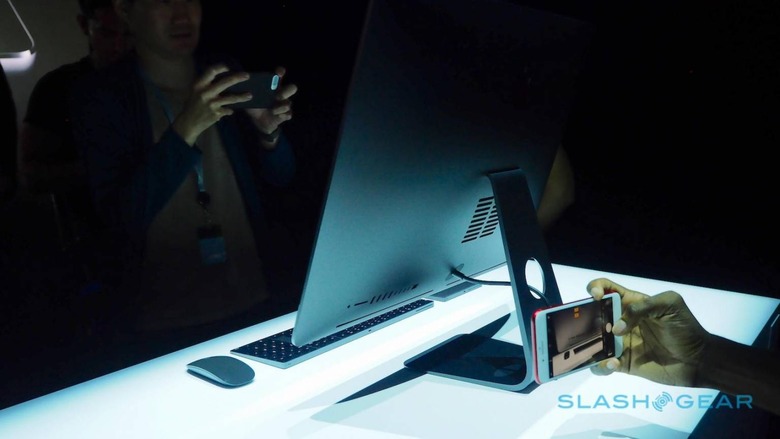 Today a set of new Apple products were tipped for release in the next few months with mini-LED technology inside. Information comes largely from Apple-centric analyst Ming-Chi Kuo, who suggests that production of this new set of six devices is not expected to be delayed by COVID-19 (novel coronavirus) over the next couple of years. These products are going to be bright!
According to Kuo, reported by MacRumors, a newly refreshed iMac Pro will likely debut by the end of this year. This 27-inch display-toting desktop machine is tipped to appear with mini-LED technology in effect. This would be the first refresh of the iMac Pro since its otherwise most-recent debut with the iMac Pro 2017.
SEE TOO: iPad mini-LED leaks begin anew with 2020 photos
Adding a 14.1-inch MacBook Pro to the lineup, it would now appear that the next pair of professional-grade MacBooks will appear in the fourth quarter of 2020 as well. Where previous expectations were that we'd see a 13.1-inch MacBook Pro with mini-LED tech, now it's more likely that we'll get both a 14.1-inch MacBook Pro and a 16-inch MacBook Pro by the end of the year 2020.
A new iPad mini was tipped by Kuo with mini-LED tech in its display panel with the potential for release inside this year as well. This device could potentially appear at the same time as the 12.9-inch iPad Pro, another device that'll probably be revealed with mini-LED tech in the next few months. Kuo also predicted a mini-LED-toting 10.2-inch iPad (non-Pro, non-mini, etc).
Rumors suggest a bit of a split of efforts with the iPads of all sorts in 2020. There'll likely be a Spring refresh of iPad Pro models other than the 12.9-inch giant. The big beast will likely appear with the other two aformentioned iPad mini and iPad models with mini-LED in the fall of 2020.