MacBook Pro 2012 Liquidmetal integration tipped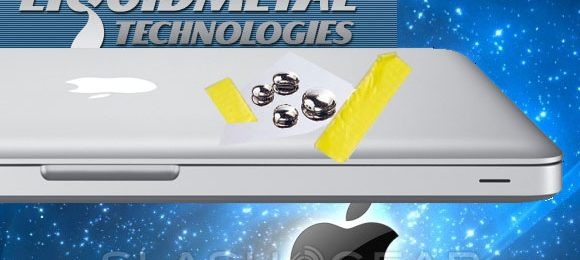 In a not completely unfounded turn of events here this fine spring morning, we've been tipped by an anonymous Apple fan that they've seen Liquidmetal technology being used in a device much larger than an iPhone. Though such a vague tip and anonymous to boot wouldn't normally be something we'd cover, the possibility that this could be the next big MacBook Pro feature is just too perfect not to consider. With the MacBook Pro 2012 models coming sooner than later and Intel's Ivy Bridge generation of processors revealed today, could we have the whole picture here right in front of us?
For those of you that do not know what Liquidmetal is, I suggest you hit up our easy to read guide on Liquidmetal and Metallic Glass and how Apple is involved with it. Thus far the metal mixture made for its super-damage-resistance has been used on just one Apple product: the SIM removal tool you get with your iPhone. This tool should be considered somewhat of an experiment for Apple as the licensing of the technology known as Liquidmetal was certainly no small chunk of change.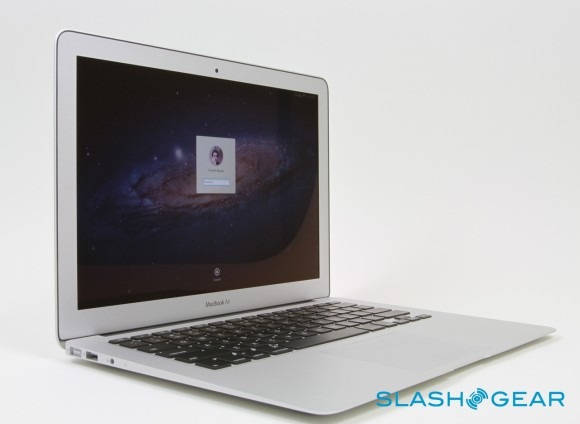 Though this month we've been hearing tips situated almost exclusively in the iPhone world for Apple's future use of Liquidmetal, today it's gotten a bit bigger – the casing for the MacBook Pro. The only problem that exists here is the relative lack of testing this metal has had in the fields of wireless data and Bluetooth – and services of that nature. We've heard several sources speaking out against the iPhone with Liquidmetal casing for that very reason as well.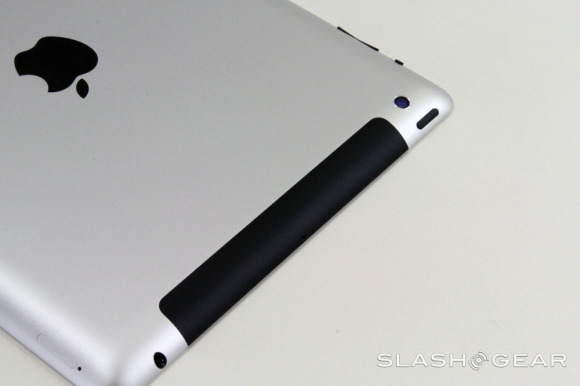 So keep it in the back of your minds, folks – an ultra-damage-resistant MacBook Pro 2012 model, but with some sort of plastic in the works so it's able to work with wireless signals. Would Apple dare do such a thing? Look to the iPad for your answer!