MacBook keyboard lawsuit wants Apple to acknowledge bad design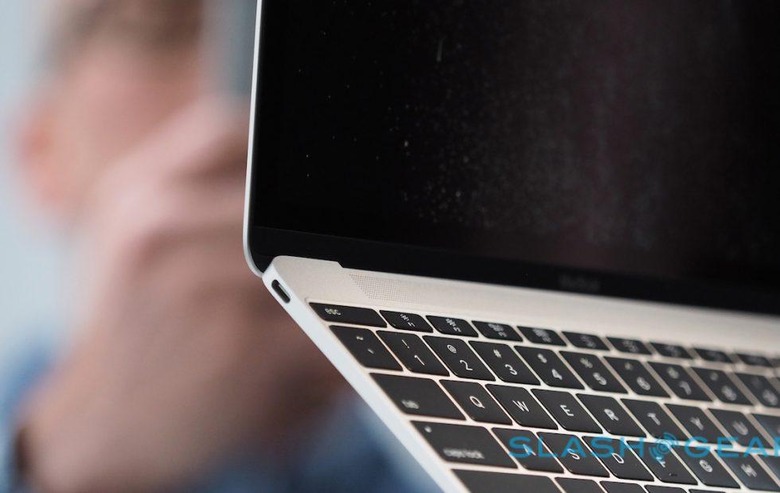 Frustration with Apple's MacBook keyboard has prompted a class-action lawsuit, after the Cupertino firm refused to acknowledge persistent problems with the "butterfly" keys. The mechanism was announced as a key feature of the 12-inch MacBook in 2015, as a way to shrink the thickness of the keyboard and thus allow for a skinnier notebook.
Usually, notebooks use so-called "scissor" mechanisms, with a hinge on one side of the key. Apple's reinterpretation of the design switched to two hinges, cutting depth but also, the company promised, making for a more stable button. It also bounces back more crisply, so the company claimed.
Reaction to the keyboard proved divisive, however, with many finding it simply wasn't delivering the sort of travel they hoped for. Apple came up with a second-generation design, which it used on the refreshed MacBook and, in 2016, on the MacBook Pro. Still, it has remained controversial.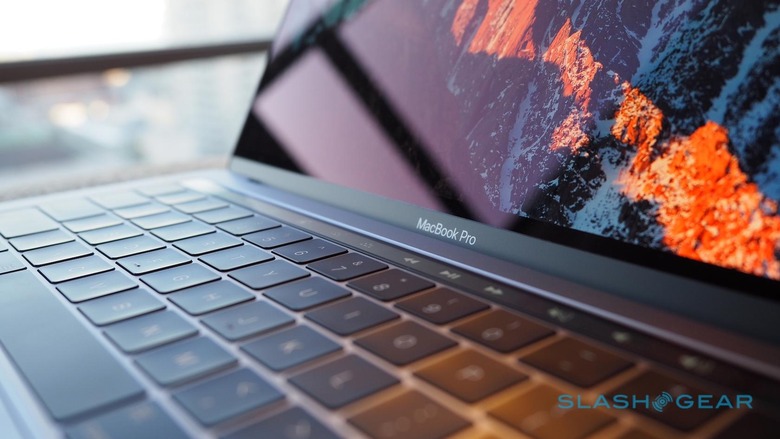 Several MacBook and MacBook Pro owners have complained that some of their keys simply stop working. Because of the design of the keyboard, it's not possible for Apple to replace one key mechanism. Instead, a large portion of the notebook has to be swapped out.
If that takes place under warranty, it can involve a week or even more without the notebook. Outside of a warranty, however, it can mean a charge of several hundred dollars to have the work completed. Apple, though, refuses to recognize any design flaw; instead, it published a support document explaining how owners of notebooks with butterfly-mechanism keys could use compressed air to clean out dust from the keyboard.
A petition to have Apple not only change the design of the keyboard but recall every example already sold has gained more than 20,000 online signatures.
Now, a class-action complaint has been filed. It represents 2015 or later MacBook and 2016 or later MacBook Pro owners, and claims they are "defective" and prone to collecting dust and debris around the key mechanisms. "As a result of the defect, consumers who purchased a MacBook face a constant threat of non-responsive keys and accompanying keyboard failure," the complaint reads.
The suit is being represented by Girard Gibbs LLP, and is inviting more MacBook and MacBook Pro owners with notebooks that use butterfly keys to join the complaint. Among other remedies, they're asking that any participants of the suit are given compensation to cover any costs involved in fixing the notebooks, including the cost of purchasing a replacement.