MacBook Aluminum Casing Photos Supposedly Leak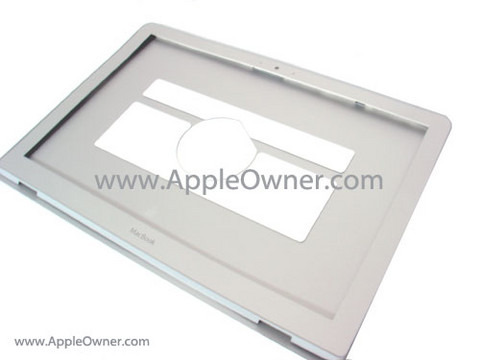 Latest rumor on the MacBook block is that these innocent slabs of aluminum are in fact casing parts for the upcoming Apple notebook refresh.  Marked "MacBook", suggesting that the entry-level Apple notebook will finally make the change from plastic to metal, the images showed up at Mac accessories store AppleOwner and Taiwanese site Apple.pro.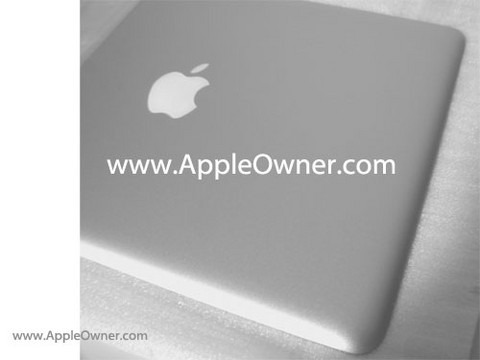 Some people have suggested that the shells do in fact bear a striking resemblance to that of the MacBook Air, and that the 'Air' part of the logo has been airbrushed out.  Although it's tricky to say conclusively, what with the photos being taken at an angle, the remaining text does look slightly off-center.
Apple is traditionally as tight as a proverbial tight thing when it comes to pre-launch leaks.  However the last big launch – the iPhone 3G – did see some escaping photos beforehand.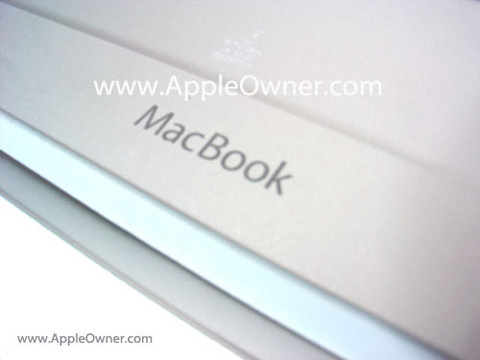 [via Crave]