Mac App Store receipt hack allows Angry Birds piracy, more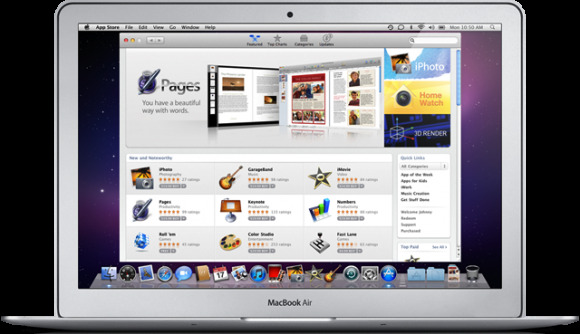 Apple's Mac App Store may be the first step in the company's plan to treat desktop software just like iOS apps, but it's still encountering a few teething problems. After the installation issues widely reported yesterday, now it's the turn of poor software validation opening the door to easy piracy. It seems that some applications don't entirely follow Apple's guidelines for validating Mac App Store receipts, and so some paid apps – like Angry Birds – can be bootlegged with receipts from free downloads.
The issue appears to be that affected apps are checking for a valid receipt, but not then checking to see that the bundle ID for the receipt matches their own bundle ID. It's likely to be easily solved, however, with Apple most probably adding an extra check into their validation process to make sure developers haven't left themselves open to bootlegging.
[via Daring Fireball]