Mac App Store "Error 100" fix suggests T&C or cache problems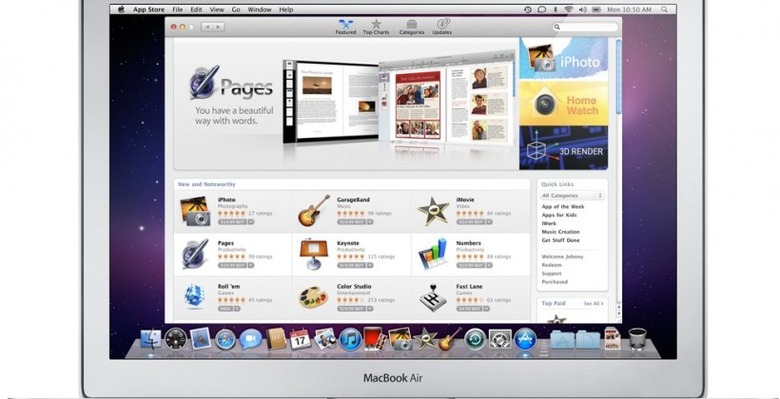 Apple's Mac App Store may have arrived earlier today, but it hasn't been happy downloading all around. Multiple complaints are hitting Twitter about failed installs with "error 100" messages, and there are several different fixes on offer to get it working properly. One suggestion is that the iTunes Terms and Conditions aren't automatically showing up as they should, and that by quitting the store and restarting it you can prompt its proper display.
Meanwhile, developer James Whelton sugests that by deleting ~Library/Caches and /Library/Caches and then restarting the Mac App Store you can also fix the problem. Others are suggesting restarting iTunes or indeed restarting your Mac will address it. Let us know if this works – or doesn't work – for you in the comments.