Lytro goes big: In-store US and international launches in October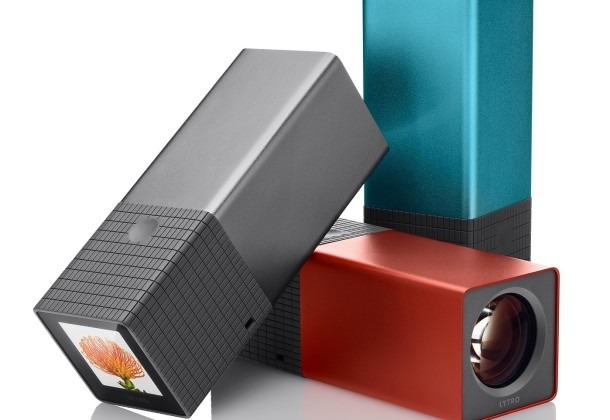 Innovative camera company Lytro is kicking off international sales from early October, along with broader availability across the US. The so-called light field camera – which allows the focus in the resulting images to be re-set, despite what the photographer was paying specific attention to when originally framing the shot – will hit Target, Best Buy, and Amazon US online from October 9, with CityTarget in-store availability from November.
Further afield, however, shoppers in Canada, Hong Kong, Australia, and Singapore will also get their chance to snatch up the Lytro. Canada's Future Shop will offer the camera from October 9, while Australia will get retail availability from October 10.
Mid-October, meanwhile, will see sales begin in Hong Kong and Singapore. Those outside of the currently-announced countries can register their pre-interest and hope that Lytro sees fit to bless them with a camera at some point.
Lytro differs from existing cameras by capturing not only the light hitting the sensor, but the angle at which it hits. By preserving that data, the photo can subsequently be manipulated by calculating different focus settings; so, you can switch the point of focus between a subject in the foreground and what's behind that subject, simply by clicking on different parts of the image.
However, while early reviews of the camera praised its innovation, the actual photo quality itself proved less impressive. That's likely to change as Lytro rolls out more professionally-minded models; the first camera was built to target a relatively unthreatening price point of $400, given its unknown status in the market.