Lyft's latest expansion makes it available across 94% of the US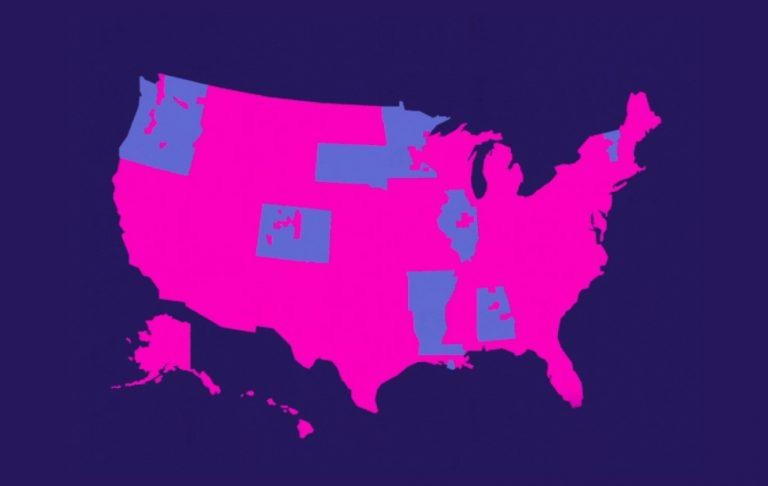 Lyft may not be as big as competitor Uber, but it is continuing to grow and thanks to its latest expansion, it is now available in a total of 40 U.S. states. According to the company, its ridesharing service now covers 94-percent of the U.S., meaning there's a good chance you can use the service in your own city and many of the places you may visit in the future.
Lyft has done an excellent job of expanding into markets throughout the US over past years; you can find it in many smaller cities near bigger cities, and that's a good thing. You can now use Lyft in regions through 40 states, including states with major cities like New York and California, as well as ones with less notable cities like Kentucky, West Virginia, and Mississippi.
As the image above shows, there are only small pockets remaining without Lyft coverage, such as significant parts of the Pacific Northwest, Illinois, Colorado and bits in both the north and south. Still, some of the remaining states still have areas where Lyft operates, such as Seattle in Washington. According to Lyft, 9 out of 10 people in the US have access to Lyft rides.
Though ridesharing services like Lyft still remain controversial among some, including the taxi industry and those who don't like the rise of the 'gig economy,' the services have their upsides. A recent study, for example, indicates that the availability of services like Lyft and Uber could cause a decrease in personal car ownership and use among residents.
SOURCE: Lyft Blog