Lyft will soon let you round up fares for charity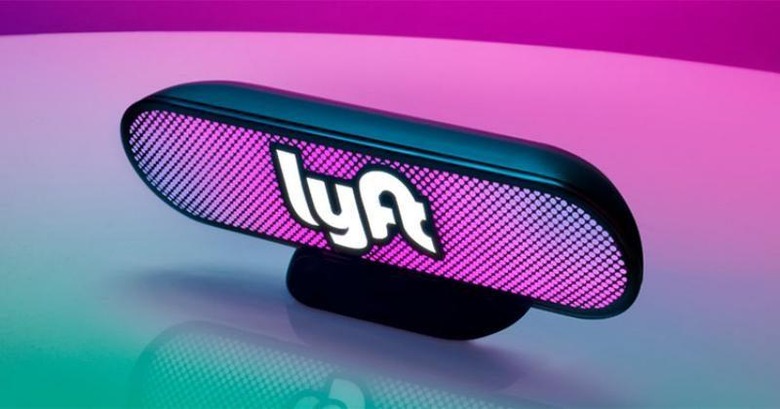 It's never been easier to send money or pay for something without cash. Beyond the plastic card that's so common (and commonly abused), there are mobile payment systems and online shopping. Most of these methods, however, are usually employed at the service of commerce and profit. It's high time to use those convenient payment methods for charitable purposes as well. Lyft is doing exactly that with its upcoming "Round Up & Donate" campaign that will let users donate to charity without even lifting a finger, sort of. All they need to do is agree to just a few more cents added to their fare.
The way it works sound really simple. Lyft will simply round up your fare to the nearest whole dollar, so a charge of, say, $11.05 would become $12. The difference or extra that you pay, however, won't go to Lyft (or the driver) but will instead be given to charity. So, in effect, you're donating $0.95 to charity without doing anything extra other than what you normally do when using Lyft.
Of course it's all opt-in so users shouldn't be surprised by any unknown extra charges. If there are no unforeseen bugs, of course. Lyft hasn't yet identified the recipients of said donations, but it probably should before it rolls out the feature. Some users might have "issues" about certain advocacies.
Lyft's pre-announcement states that the service was founded on making a difference, though it now expands that to more than just making a difference in the way people travel. It's timing, however, is almost too auspicious. It comes at a time when rival Uber has been hit with numerous accusations and scandals, some of which do touch at the heart of some advocacies.
SOURCE: Lyft