Lyft to pay settlement in New York over legal issues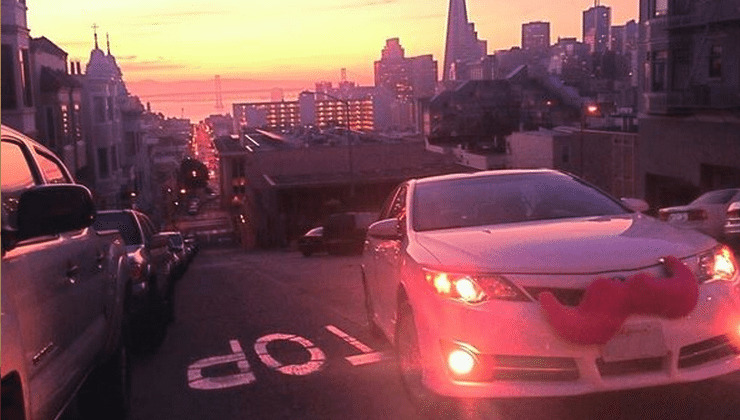 Among ridesharing services, Uber tends to be the loudest and gets the most attention. That does not mean its biggest competitor Lyft has managed to side step similar issues, though, and it has been waging its own battles. In New York, at least, it has not seen victory, and will be paying a $300,000 USD settlement over alleged legal violations. The news surfaced on Thursday, with Lyft agreeing to pay the settlement over an issue stemming from insurance and roll out methods.
The information comes from the Washington Post, which reports that as part of this settlement, the ridesharing service will also be giving a three-week heads up to cities in the state before rolling out its service there. The issue first surfaced last summer when a lawsuit was filed by state authorities over alleged failure to use drivers with insurance approved by the state.
As Uber has experience, Lyft also was met with legal troubles in the state due to launching its service in a couple cities without, reportedly, letting those cities know it was coming and without getting their approval ahead of time. Uber had a similar issue with its brute-force roll out in Portland.
Lyft's payment of the settlement will bring these issues to rest, and will ensure that New York cities get adequate time to prepare for a planned roll out in the future. In a statement, Lyft said the settlement was "mutually agreed upon".
SOURCE: Washington Post