Lyft 'Taco Mode' is for riders who desperately need a taco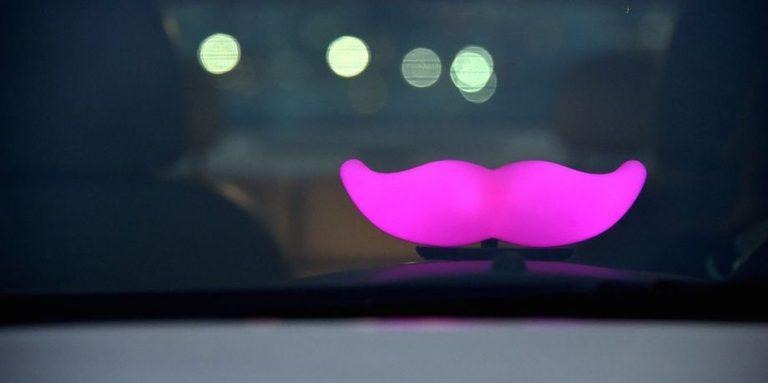 Lyft has introduced various promotions over recent months, including the one that enables riders to earn airline miles. Its latest promotion is a bit different, this time targeting those who get the late-night munchies and can't resist the call of fast food. Starting for customers in Orange County, California, Lyft users can utilize 'Taco Mode' to get a ride straight to the nearest Taco Bell drive-thru.
The new feature has obviously launched in partnership with Taco Bell, the focus of the 'Taco Mode' feature. This in-app feature is optional for riders, and it encourages them to use the feature by dangling a free taco as incentive...except you'll need to get it between 9PM and 2AM. Though the feature is limited for now, Lyft plans to make it available for everyone in the US soon.
If you're in Orange County, you can use the feature starting July 27 and running through July 30. The feature will then go live again on August 3 through August 6. The next expansion of 'Taco Mode' will take place by the end of this year, though the full rollout to the entire U.S. won't happen until some time in 2018.
Assuming you do use the feature to visit a Taco Bell between the hours of 9PM and 2AM, you'll receive a Doritos Locos Taco on the house...whether that promotion is limited or will endure for the length of the Lyft-Taco Bell partnership is unclear.
As mentioned, Lyft has launched various promotions in the past, giving riders an incentive to choose it over competitor Uber. One such incentive — free Delta SkyMiles earned during Lyft rides — is coming to an end next month, so now's the time to get in on that promo if you haven't already. All the details on how to do so can be found here.
SOURCE: Lyft