Lyft sued by drivers claiming they were stiffed out of bonuses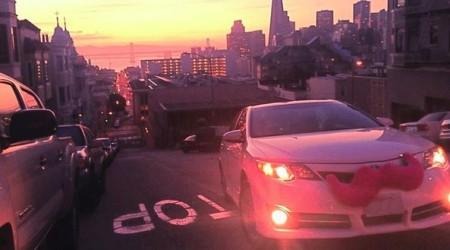 If you've toyed with the idea of driving for Lyft, arguably the second best-known ridesharing service, there's a good chance you've seen some sort of incentive, such as a promised bonus for signing on or, if you're an existing driver, a bonus for getting someone else to sign up. Some drivers are complaining that they've been stiffed out of the bonuses they were promised, however, and now two have had a lawsuit against the company filed on their behalf in California.
The issue stems from a $1,000 bonus promised to drivers around the US who got others to sign up, and to new drivers who joined the ridesharing platform. This particular bonus was in place for between February 25 and March 5 for new drivers, requiring them to sign up on or after Feb 25 but have their first ride by March 5.
The bonuses were promised in many cities, including Seattle, LA, Boston, and all of Washington DC. The result, according to the lawsuit, was a lot of applications from new drivers, the biggest Lyft has yet seen, and — says the lawsuit — Lyft became overwhelmed by the number. Some of the new applicants, then, began getting emails from Lyft saying that mightn't get the bonus because their background checks wouldn't be done before March 5, the last day to take a qualifying first drive.
According to the lawsuit, Lyft ended up cheating hundreds of drivers out of at least $5 million in sign-on and referral bonuses because of this. Lyft has been accused of both breaching a contract and of fraud — it hasn't responded to the accusations yet. This comes at a time when Lyft is facing a lawsuit from drivers who are challenging their worker status.
SOURCE: ABC News